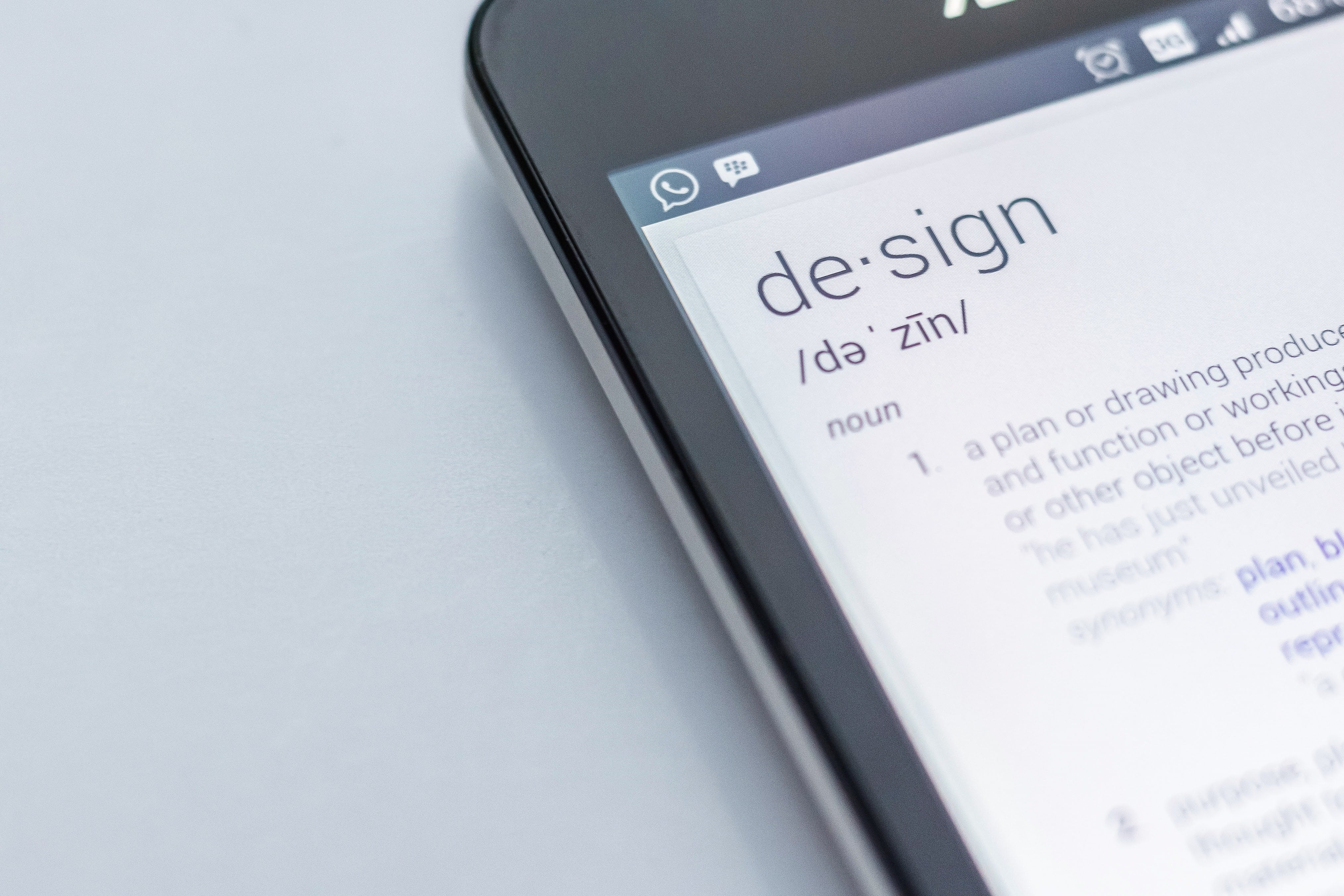 Design documentaries
Heading into month two of the UK lockdown, with spring ahead of us but the days still short and weather still gloomy, we continue to look for elusive moments of escapism. 
And so, we've picked five design documentaries available to stream online in the UK, all of which illuminate different facets or influential figures of the design world and broaden our perception of design within our society (with a slight bias towards the era of design which most informs our collection - mid-century modern).
Good design influences our lives on a daily basis and these films seek to examine and explore the extent of its impact...
Eames: The Architect and The Painter
The husband-and-wife team of Charles and Ray Eames are widely regarded as America's most important and influential industrial designers. Perhaps best remembered for their mid-century plywood and fibreglass furniture, the Eames Office also created a mind bending variety of other products.
Admired for their creations and fascinating as individuals, they have risen to iconic status in American culture. This documentary by Jason Cohn and Bill Jersey celebrates a unique kind of American creativity, Eames: The Architect & The Painter draws from a treasure trove of archival material, as well as new interviews with friends, colleagues and experts to capture the personal story of Charles and Ray while placing them firmly in the context of their fascinating times. 
Objectified
Objectified is a feature-length documentary about our complex relationship with manufactured objects and, by extension, the people who design them. What can we learn about who we are, and who we want to be, from the objects with which we surround ourselves?
Through vérité footage and in-depth conversations, Objectified documents the creative processes of some of the world's most influential product designers, and looks at how the things they make impact our lives. It's a look at the creativity at work behind everything from toothbrushes to tech gadgets. 
It's about the designers who re-examine, re-evaluate and re-invent our manufactured environment on a daily basis. It's about personal expression, identity, consumerism, and sustainability.
Abstract: The Art of Design 
Step inside the minds of the most innovative designers in a variety of disciplines and learn how design impacts every aspect of life. 
Two seasons of this documentary look beyond blueprints and computers into the art and science of design, showcasing great designers from every discipline whose work shapes our world.
Offering a sleek, vibrant presentation of some of the most influential figures in the design world, the latest season focuses on a half dozen individuals in various corners of the design world, across bioengineering, digital products, and typography. Different directors visit the offices, homes, and neighbourhoods of these creators in an attempt to document the process by which their work jumps from a desk and into the public consciousness.
Contemporary Days: The Designs of Lucienne and Robin Day

Robin and Lucienne Day transformed British design after World War II with striking furniture and textiles that signalled a new era of modernist sensibilities for everyday living.
Robin's revolutionary furniture designs introduced materials such as plastic, steel and plywood to homes, offices and schools. Lucienne's abstract textile designs brought accessible elegance into the homes of postwar British consumers. The Days' fresh design approaches, including their contributions to the Royal Festival Hall in 1951, helped fuel the artistic and commercial awakening that led Britain out of the devastation of World War II.
Director Murray Grigor's film traces the Days' careers over more than eighty years from their long heyday as Britain's leading design couple to their recent rediscovery by new generations of design aficionados.
Chair Times: A History of Seating – From 1800 to Today
"Chair Times" charts a course through an ocean of chairs.
Brought into focus are 125 objects from the Collection of the Vitra Design Museum. Arranged according to their year of production, they illustrate development from 1807 to the very latest designs straight off the 3D printer, forming a timeline to modern seating design.
"Chairs are important historical artefacts. They can represent the fashion and ethos of a particular moment in time or stand for an epochal idea. They are portraits of their users and reflect the production techniques with which they were created. You can recognise and understand an era – its social structures, its materials, techniques and fashions – by its chairs. I would go as far as to say that no other everyday object is so multi-faceted."
Rolf Fehlbaum, Chairman Emeritus of Vitra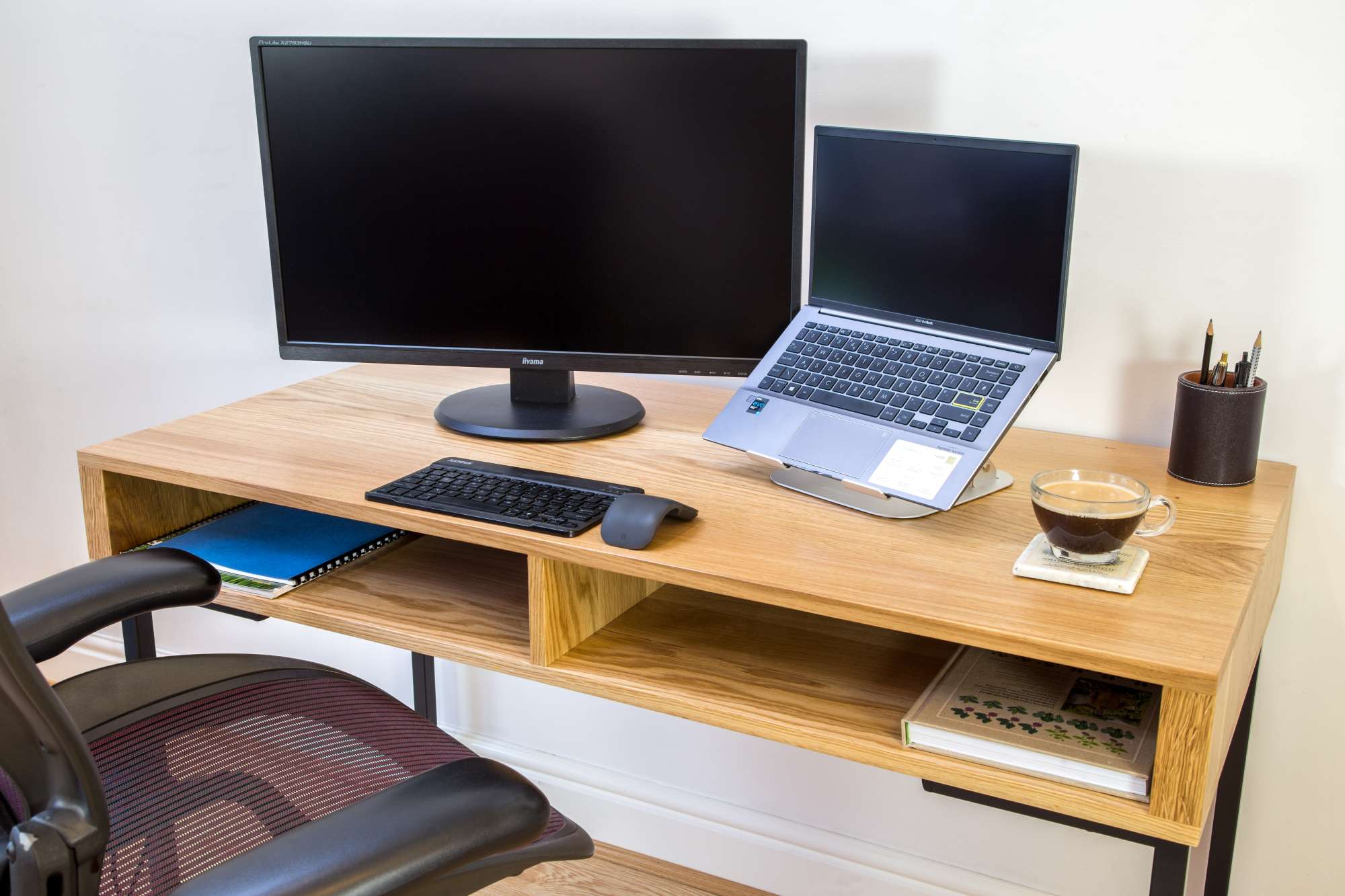 We bring together our essentials for creating a functional and beautiful workspace in your home...
Read more
We take a moment to consider what, in our opinion, defines contemporary furniture design today...
Read more