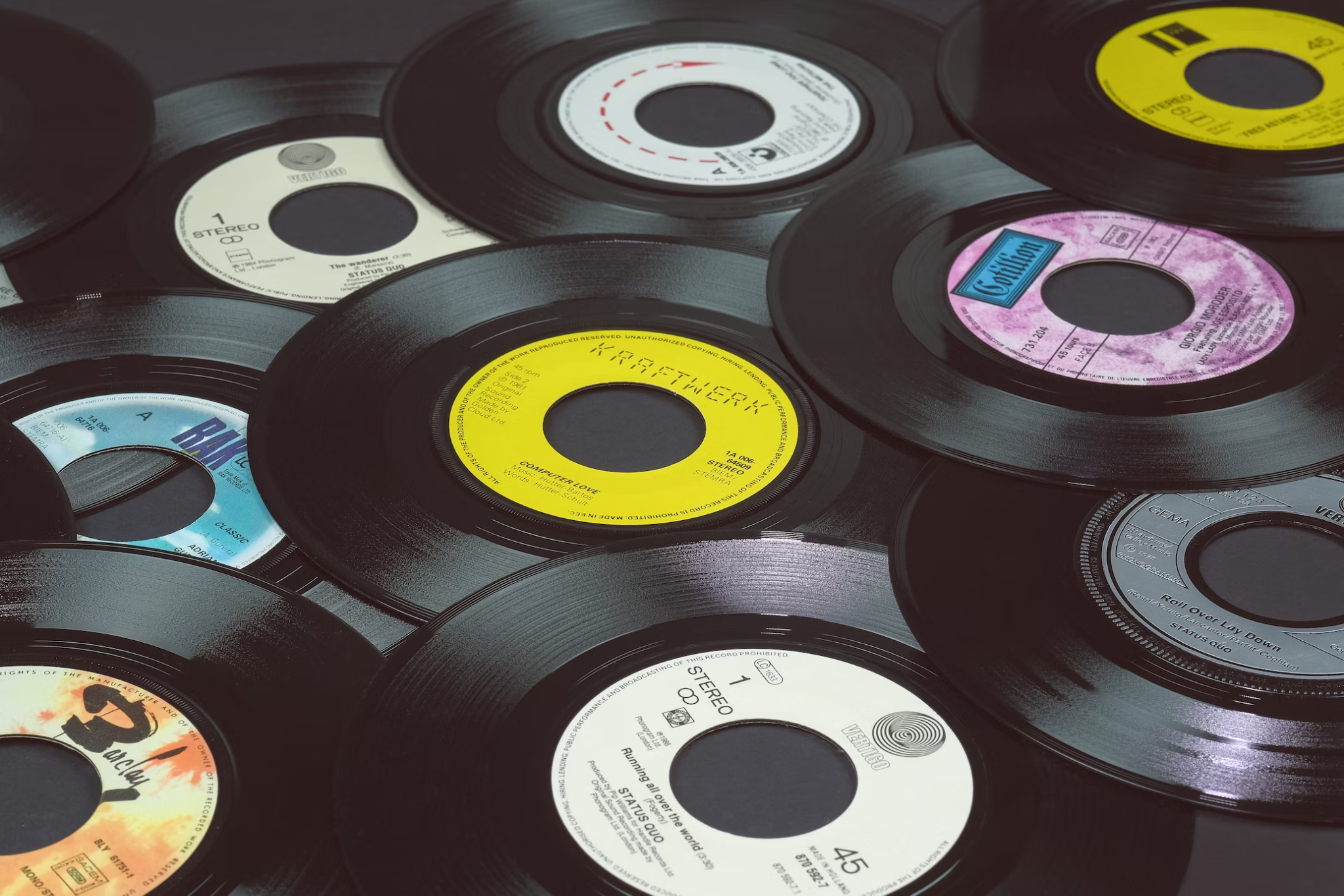 Why and How to Press Your Records at Diggers Factory?
For independent artists, the journey to stardom can be an uphill battle. In the digital age, where streaming platforms rule the music industry, making a name for yourself as an indie artist can be challenging. But what if we told you there's a way to not only gain loyal fans but also boost your revenue while giving your supporters something tangible to hold onto? Enter the world of vinyl records. In this comprehensive guide, we'll explore why pressing vinyl records can be a game-changer for independent artists and how Diggers Factory offers the perfect solution.
The Vinyl Resurgence: A Tangible Connection with Fans
In an era where music is often intangible and ephemeral, vinyl records provide a unique and tangible connection between artists and their fans. There's something special about holding a vinyl record, admiring its cover art, and carefully placing the needle on the groove. It's an experience that transcends the digital world, creating a deeper bond between artist and listener.
The Challenge for Independent Artists
Pressing vinyl records, however, has traditionally been a complex and expensive process, making it a distant dream for many independent artists. The costs associated with vinyl production, the uncertainty of demand, and the logistical challenges have deterred countless talented musicians from venturing into this realm.
How Diggers Factory Empowers Independent Artists
Now, imagine a world where you can press vinyl records without the financial risk and complexities associated with traditional production methods. That's precisely what Diggers Factory offers to independent artists.
Diggers Factory is a platform that empowers independent artists to produce vinyl records with ease, making it accessible to musicians who might have once considered it out of reach. Here's how it works:
Crowdfunding Vinyl Production:

Diggers Factory utilizes a crowdfunding model, allowing artists to gauge demand before committing to production. By setting a pre-order goal (starting at just 100 copies), artists can fund their vinyl project without any upfront costs. This means zero financial risk.

Comprehensive Support:

Diggers Factory doesn't just stop at crowdfunding. They offer comprehensive support throughout the entire production and distribution process. This includes access to production facilities, logistics, distribution networks, mastering studios, graphic design services, and more.

Limited-Edition Releases:

In addition to standard vinyl production, Diggers Factory specializes in creating limited-edition vinyl releases. These exclusive editions with unique designs and carefully curated tracks add an extra layer of appeal for fans and collectors.
Boosting Revenue for Independent Artists
Beyond the emotional connection, vinyl records offer a significant revenue boost for independent artists. Vinyl sales have been on the rise, and fans are willing to pay a premium for physical copies of their favorite music. By pressing vinyl records through Diggers Factory, artists can tap into this market and generate income that can be reinvested in their music career.
In Conclusion
For independent artists, the dream of having their music pressed onto vinyl records is no longer out of reach. Diggers Factory has revolutionized the process, making it accessible, risk-free, and financially rewarding. It's a win-win situation: artists gain loyal fans, tangible collectibles are created, and revenue streams are diversified.
So, if you're an independent artist looking to take your music to the next level and offer your fans something truly special, consider pressing vinyl records through Diggers Factory. It's the key to unlocking a world of possibilities and bringing your music closer to the hearts of your supporters.
For a limited time, use the code URBAN10 to receive a 10% discount on production costs on your Diggers Factory vinyl production.