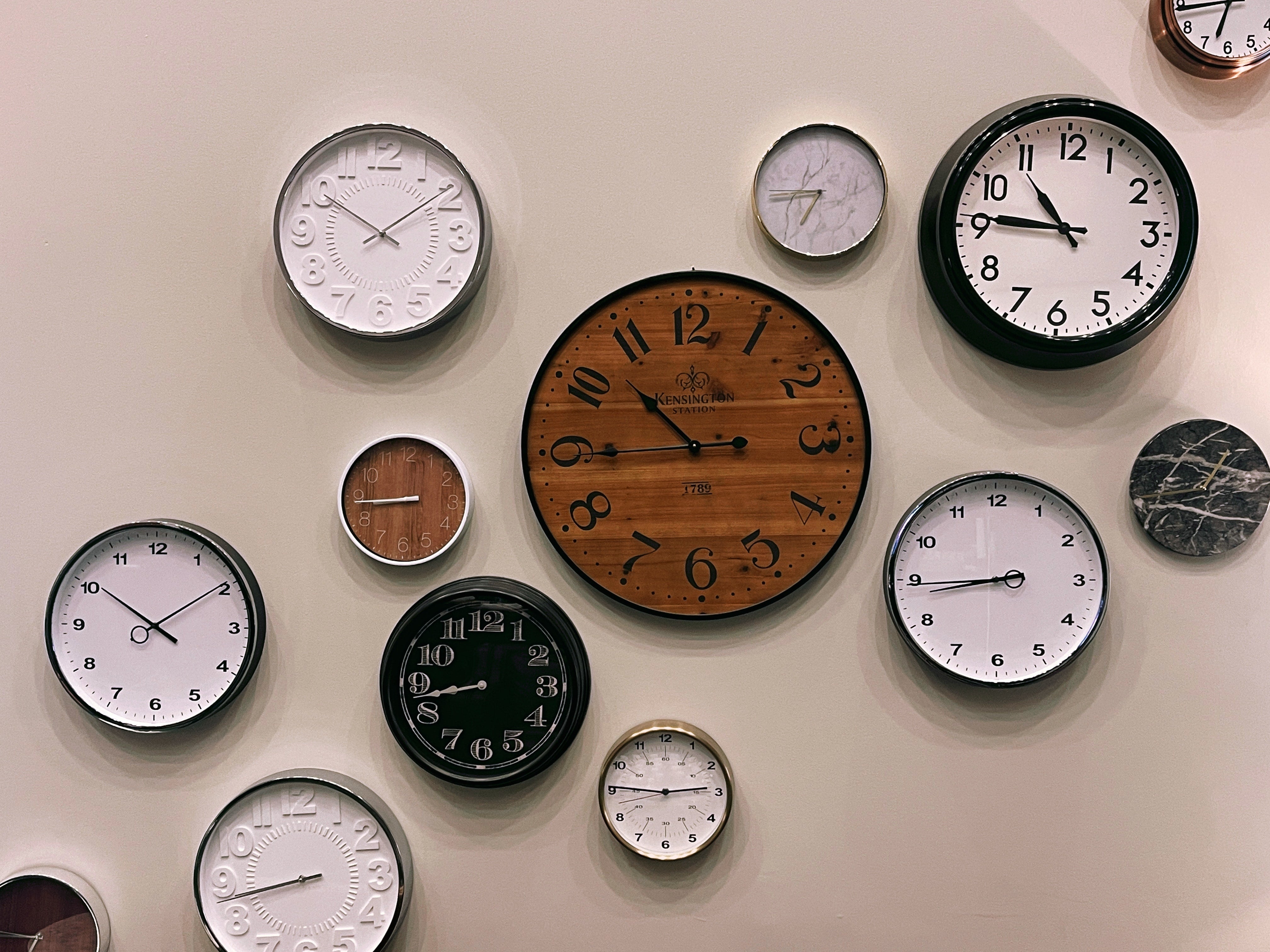 Time for a change?
Having potentially become much better acquainted with our homes and interiors over the last 18 months than we were before, it might feel like an opportune time for a change. A moment to rejuvenate the space, reimagine its possibilities and reinvent its personality.
Our interiors may feel a tad tired and jaded after having been adapted almost overnight to cope with working from home, enthusiastic lockdown endeavours and home schooling. Four wall in need to a new lease of life.  
But there are a multitude of factors to consider when shopping for new homewares to refresh a space - from product aesthetic and lifespan, to versatility and function - and it can quickly become a daunting challenge with the potential to overwhelm. 
So, we have narrowed down what we consider to be the key aspects of an interior design scheme that can be easily refreshed and revitalised in order to breathe new life into your home...  
Take a seat
Image: Federica Campanaro | Unsplash
Being comfortable in your home is surely a prerequisite for a happy home life.
It makes sense therefore that the day-to-day available seating is comfortable and fit for purpose - potentially ergonomics now also need to be factored in more than before. Seating can be easily overlooked, so it's worth bringing the choice of chairs in your home into focus when considering refreshing the interior scheme. 
These are hardworking companions so invest wisely as part of the revitalisation of your home: buy the best you can budget for with upholstered easy chairs and sofas (pay particular attention to the quality of the frame, seating support, and the filling used for cushions), look for adjustable height, seat width and depth for your home office chair (a seat that tilts is also a bonus as this will correctly position your pelvis) and when updating your dining chairs size is key (avoid buying chairs that are less than 50cm wide as they won't be wide enough for sitting comfortably).
Keep it light 
Image: Pierre Châtel-Innocenti | Unsplash
Certain small changes can make a big impact.
A purposeful table light can tie your new scheme together, adding personality to your space where needed. Great ambient lighting can create depth, height, cosy spots, and draw attention to the most impressive areas of your home. It's all about the balance of light and shadow and bringing new energy to an interior.
Alongside this, task lighting should serve as the primary lighting source for any room and focuses light on activities such as cooking, reading, or working. No matter what you use your home for, ensuring you have ample task lighting is incredibly important. A beautifully designed shade paired with the right bulb can transform a space.
Suitable storage
Image: Lia Trevarthen | Unsplash
In daily life, storage is king. 
Clutter can take control without us noticing, life's paraphernalia accumulates on a daily basis and actively sorting, sifting and tidying away can fall down the priorities list when daily life is in full flow. Suitable storage to cope becomes key to keeping clutter at bay, and it steps up an ever evolving element of an interior design scheme ripe for regular renewal because the need is constantly changing.
Consider how your storage needs have altered over recent months and look for possible solutions - organise belongings, showcase and accentuate prize possessions or just display the everyday objects in your life. Clever storage goes beyond built-in cupboards, it is about being purposeful with your space.
Outside in
Image: Annie Spratt | Unsplash
Invite the natural world in. 
Bring your space to life with some greenery - an instant means of refreshing a space. Indoor planters brighten up your interior with organic forms and colours, whilst providing cleaner air for you to breath. And by expanding the invitation, be it in terms of colour palettes, actual greenery or the materials used to create the space, we can choose to draw on the raw beauty of natural materials and their inherent warmth and tactility to give a new lease of life to our interior. 
Further taking your cue from nature, pay attention to the natural rhythms of the day to make the most of instinctively balancing patterns. Rooms can be re-orientated to catch the best light of the day and be sure to make the most of your windows; keep them clean and well-maintained and pay close attention to where seating is placed in your home to maximise exposure to natural light.
Colour 
Image: Christina Rumpf | Unsplash
Colour can be a powerful and emotive means of change. 
Think about the colours you love to wear, the environments you like to spend time in and the hobbies you enjoy. Which colours do you associate with the things you love? These are the shades that can introduce a new element of personality to your space while enhancing the mood you want to create. 
Consider combining a main, neutral shade with an accent colour, whether it's bold or subtlety striking. Neutral shades can appear both warm or cool, depending on what they're paired with, so be brave with accent colours. Colours such as grey and brown will bring a sense of relaxation and serenity whilst colours such as yellow and orange can help project energy, happiness and creativity.
Header image: Jon Tyson | Unsplash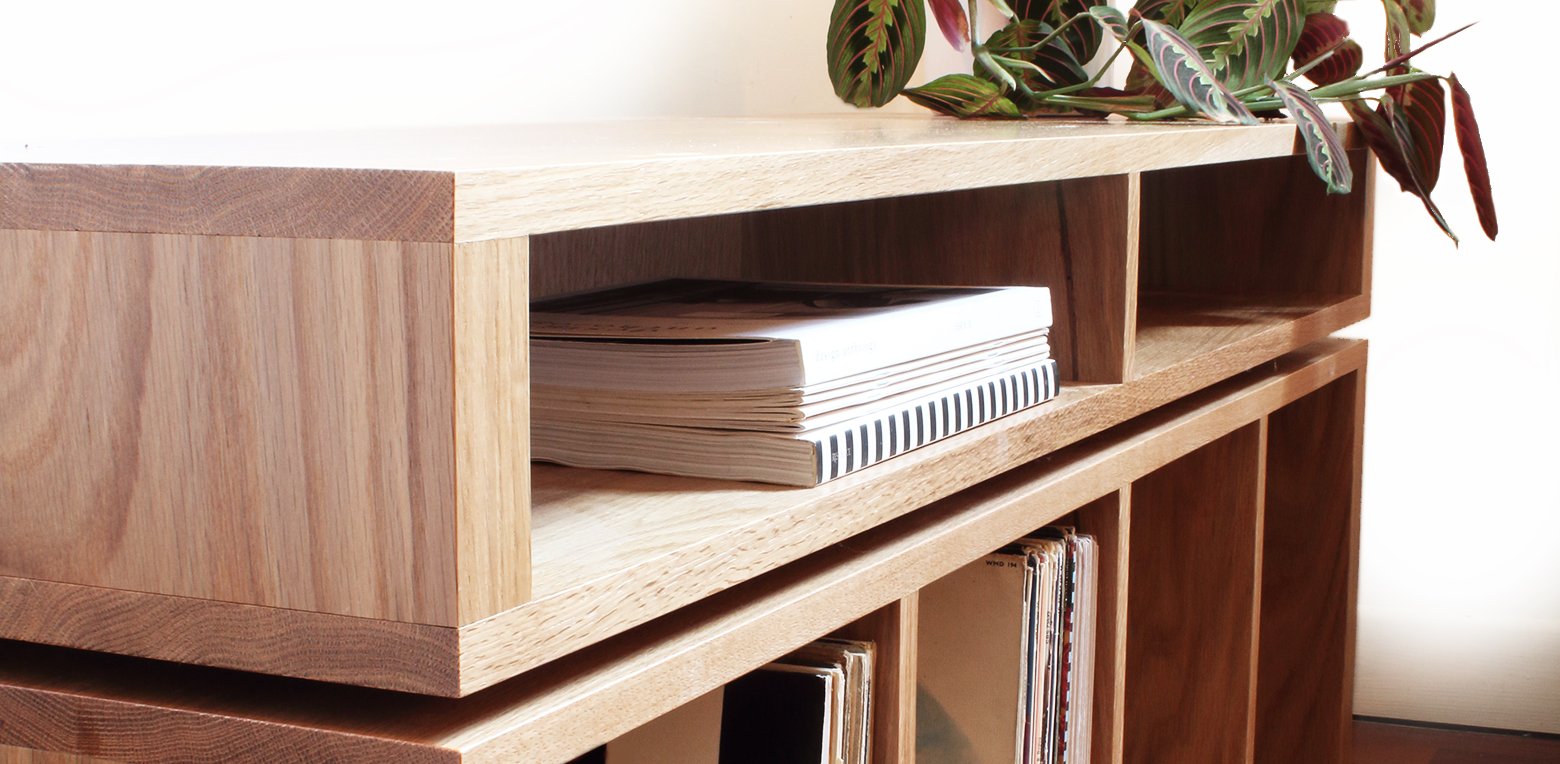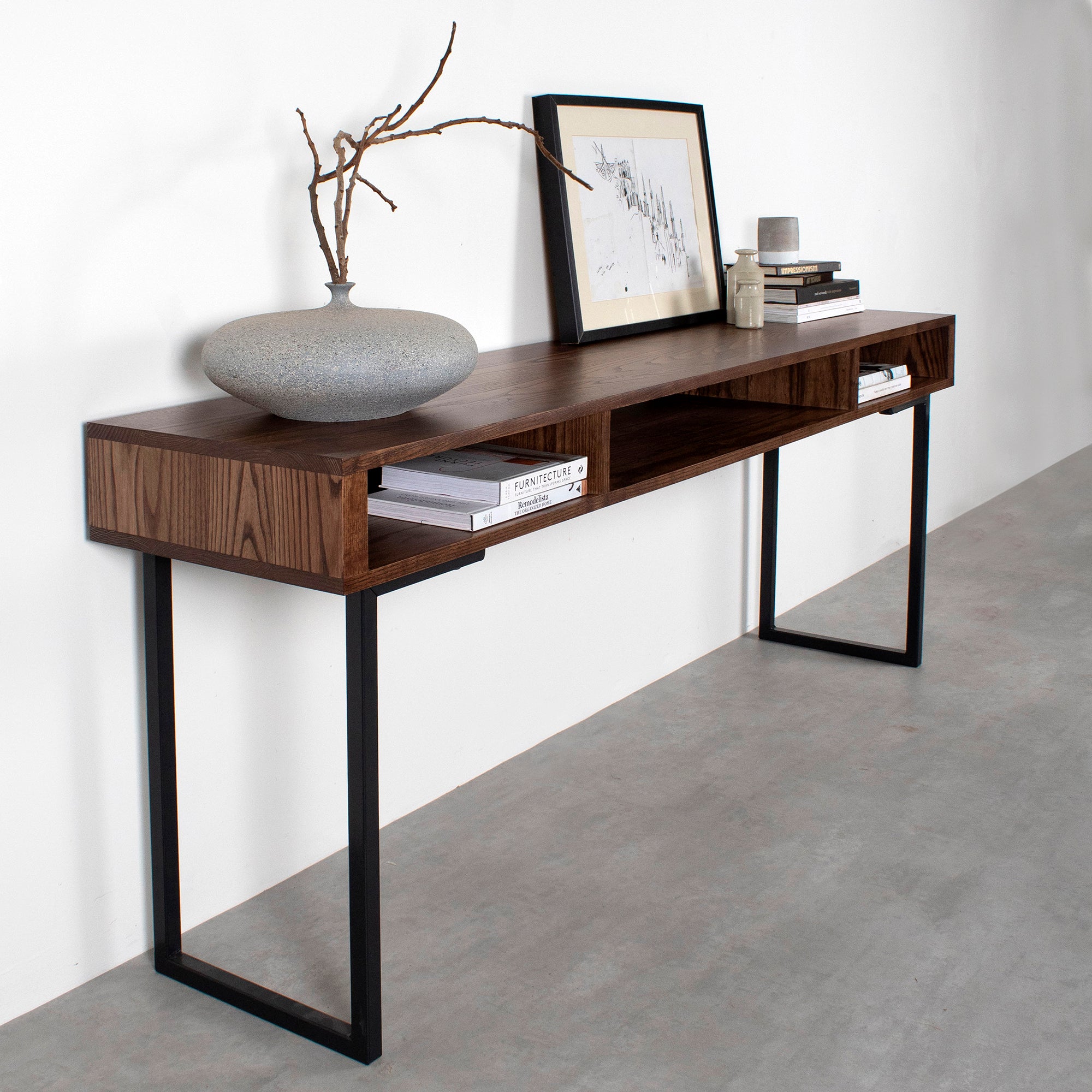 When looking to invest and fill that gap, what are the essentials to consider when contemplating a console table?
Read more