A happy home
The potential for our homes to have a positive impact on our wellbeing and daily lives seems an obvious concept. If we can create a space in which we feel safe, secure and relaxed; somewhere we can retreat to in order to recharge and reconnect with family, friends and loved ones, then surely we are better equipped to step out into the world and deal with what the day brings? 
In the summer of 2019, the Happiness Research Institute looked at this idea in more depth. They considered the impact of our homes on our overall happiness and wellbeing and established that within our lives our home has a significant effect on how happy we are, second only to the influence of our mental health.
They narrowed down the core emotions that dictate how happy we feel at home - pride, comfort, identity, safety and control. These emotions are all intrinsically linked to the connection we make with our home and in turn, our ability to meet each of these emotional needs has a significant impact on how we feel about our home, and thus our overall happiness. 
TAKE PRIDE.
However, the study indicated that 'home happiness' relies most heavily on one of these core emotions - pride. Feeling pride in our home is integral to our overall happiness and, as such, how we achieve this pride in our surroundings and personal space becomes an important focus.
The decisions we make on what to introduce into our homes in terms of furniture and homewares, and the interior schemes we consequently develop, become part of our daily lives and story. And these elements can't help but impact our levels of happiness.
The drawer that always sticks, the wonky handle or the kitchen corner you always bump into. Equally, the cupboard that has everything you need to hand, the beloved coffee table you rest your feet on every evening or the reassuring glow of a bedside lamp. Each brings daily comfort or frustration in equal measure. And so their importance comes into clearer focus. 
THE MATERIAL WORLD. 
Linked to this, the materials and finishes of the items we choose to bring into our home step up to play an integral role, contributing to the tone and mood we seek to create.
The ever-increasing momentum of biophilia (referring to our love of nature and bringing the outdoors in) within our interior spaces comes to mind, as we draw upon the raw beauty of natural materials and their inherent warmth and tactility to provide comfort within our urbanised surroundings. 
By inviting the outdoors in, we are continually looking to reconnect with nature to create soothing environments to which we can withdraw and restore ourselves. The importance of human-centric homes that ease our bodies and minds should not be underestimated in terms of contributing to our individual happiness.  
GOOD DESIGN.
And so, we return to the importance of good design and its ability to ease, soothe and infinitely improve daily life within our homes.
Our homes have a direct impact on our happiness and so surely it makes sense to make these interior spaces the best we can? Intelligently designed, marrying form and function to optimum effect. Spaces that will see us through the good, the bad and the ugly. Curated with care.
In this context, we can also choose to look at the broader picture and consider the definition of 'good design' - aesthetically, practically and ethically. We choose to invest in our interiors for the long-term so it is logical to consider how we might support those who design for the future. Former closer bonds with the natural world via the increasing popularity of biophilia resonates with the urgent need to focus on championing designs and designers who advocate conscious consumption with an eye on design-led sustainability. 
Beautiful, design-led interiors that improve our wellbeing and help make us feel happy shouldn't need to cost the earth, in all senses of the term.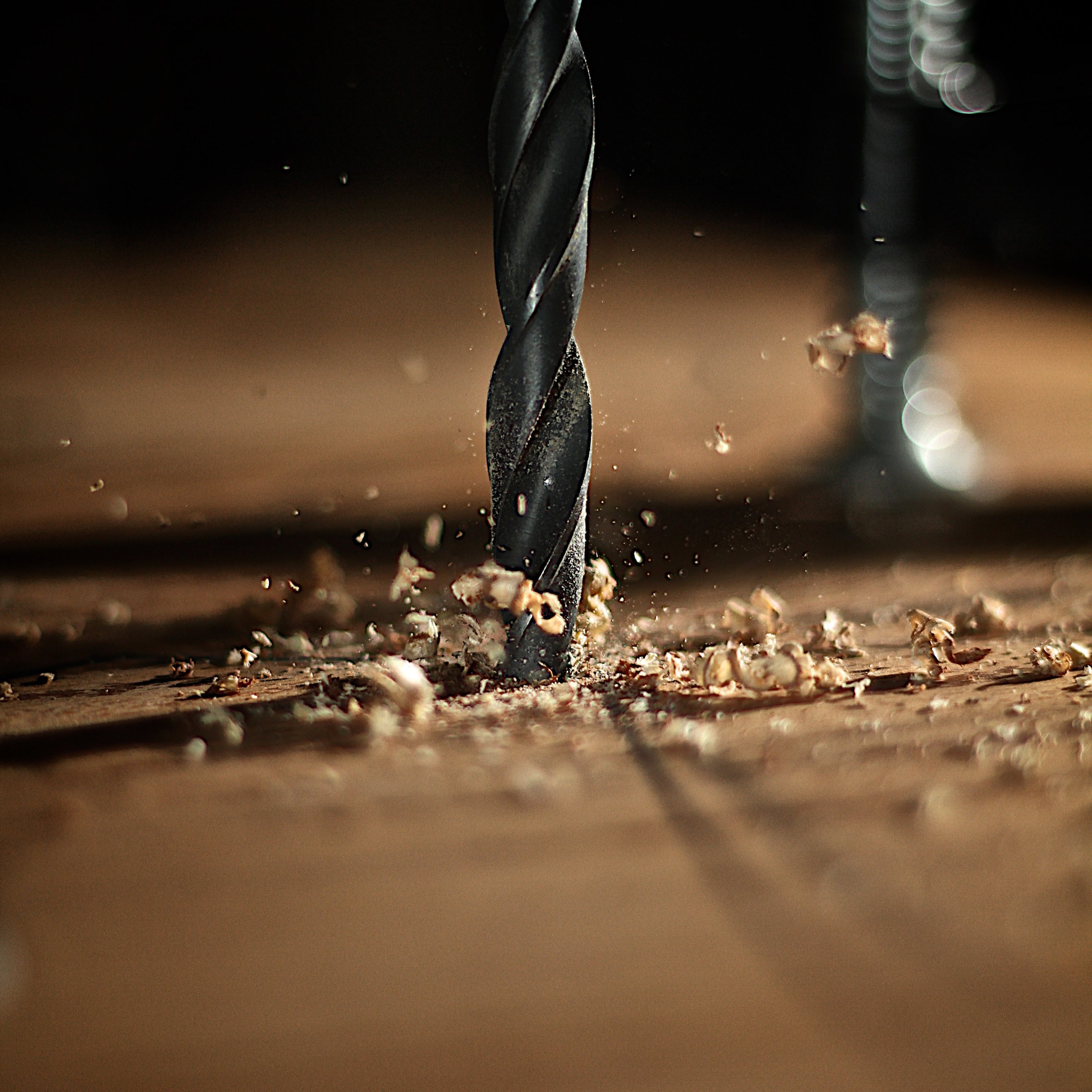 Craftsmanship is an increasingly prevalent term in our technology-driven age. But what does craftsmanship actually mean in the twenty-first century and where does it fit in?
Read more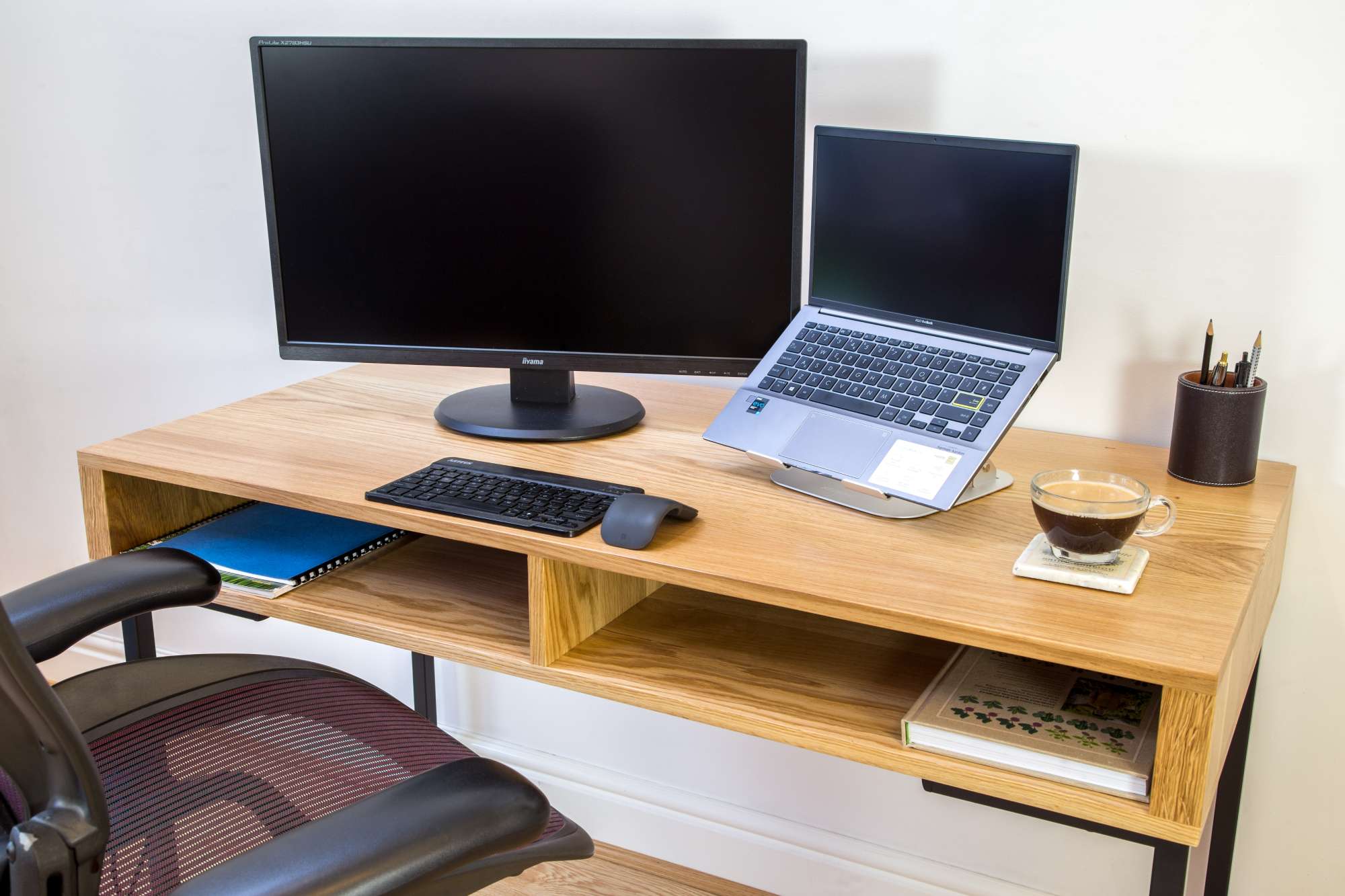 Working from home alongside home learning just became the new normal, so we look at creating a productive space at home...
Read more