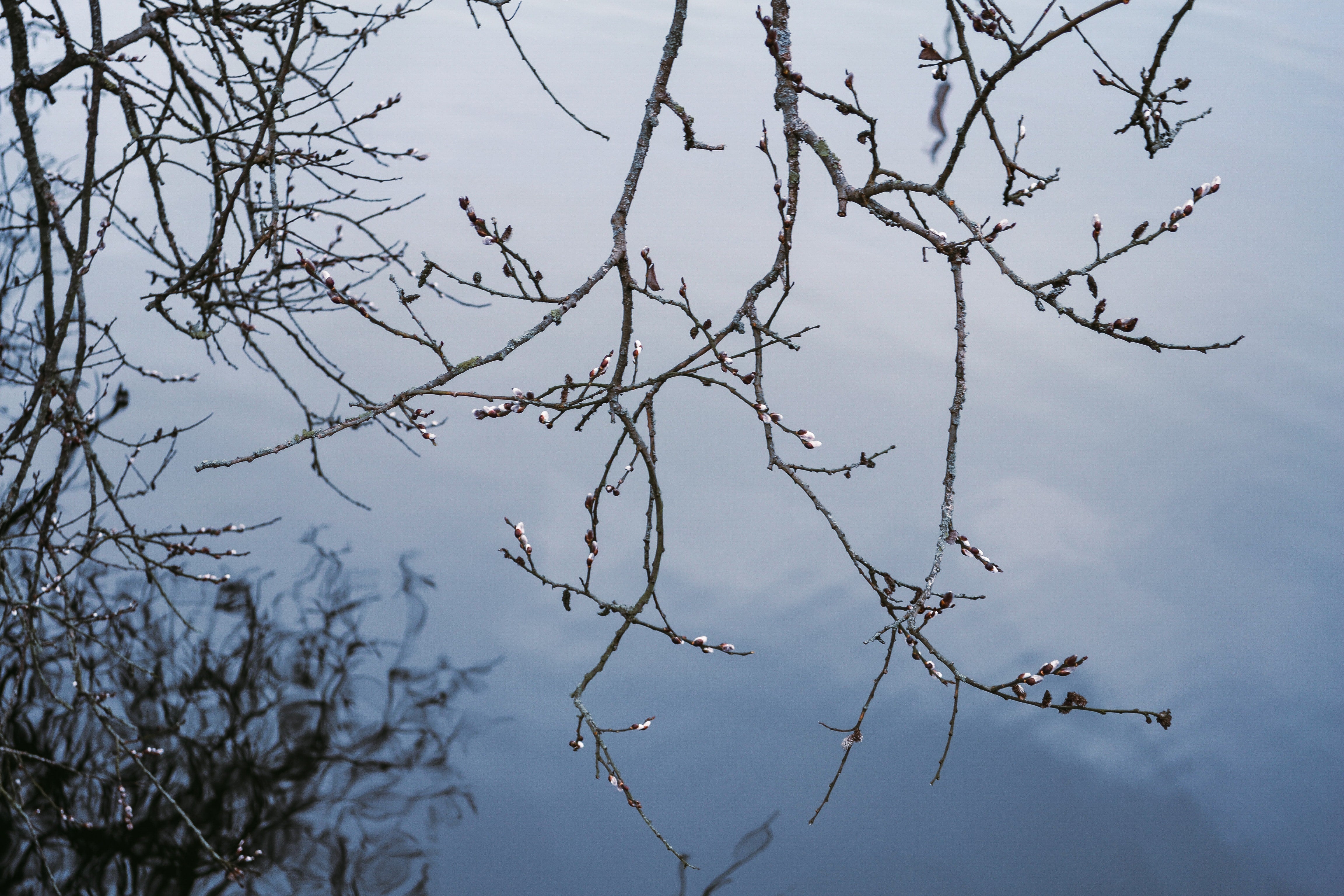 A season of change
Spring 2020 saw our homes play a critical role throughout the global crisis which subsumed daily lives around the world. The buildings we were confined to for the greater good enabled us to tackle these testing times as well as evolving into work and educational spaces for many. 
As we tentatively begin to emerge on the other side of lockdown (at the time of writing at least) the architecture and design of these spaces will continue to navigate us through a time of uncertainty and endurance. But how might this moment in time influence architects and designers to create new homes equipped for an inter-pandemic era? 
We take a moment to consider how we can reflect and ensure we move forward pragmatically to create homes of the future that can adapt...
Make it flexible.
Image: Avel Chuklanov on Unsplash
The importance of multi-functional spaces could climb the architectural agenda. The design of homes and the focus of rooms need to be flexible enough to adapt and evolve with the fluctuations and shifts of both everyday life and periods of exceptional circumstances. Floorplans could come to be viewed as a starting point or suggestion, rather than an absolute, in relation to the purpose of individual rooms. 
The perennially favoured open-plan layouts could be evolved to embrace the need for privacy and seclusion within the home, based on our improved understanding of the importance of undisturbed spaces to which we can retreat in order to sustain mental and emotional health.
Think practical. 
The practicalities of the home may see new emphasis. Rooms and furniture that previously only need function to a certain level may now be looked at anew and given greater prominence. 
For example, the humble porch as the entryway to our homes can become a dedicated space for domestic decontamination as opposed to a dumping ground. With sufficient storage to allow outdoor shoes, coats (and facemasks) to be safely stowed and hands sanitised before guests set foot over the threshold we stand ourselves in better stead for keeping germs at bay rather than welcoming them straight into our kitchen.  
The practicality of minimalist furniture designs come into their own in this context. Their clean lines and elegant forms will help keep these practical rooms functional and clutter-free whilst maintaining an elegant aesthetic. 
Airflow. 
Image: Annie Spratt on Unsplash
Air pollution isn't something we commonly think of within our homes but paints, finishes and adhesives all emit invisible pollutants into the air in our homes and can become a potent cocktail to breathe in daily.
For our long term health at home, VOC-free paints and finishes and formaldehyde-free building materials should become the industry standard, not the environmentally-friendly exception.
In terms of improving our own airspace, no less than NASA recommends bringing the outdoors in. Their Clean Air Study considered the 'sick building syndrome' and found that there are a number of air-purifying plants (ivy, spider plants, palms and peace lilies are known to be to amongst some of the more effective) that can detoxify your home from the airborne toxins, dust and germs. 
Bring it into focus. 
Our enforced lockdown has seen those that can embrace the available downtime with surges of interest in everything from baking to board games but our homes can struggle to support this downtime without clear, focused areas in which to dedicate time. 
The ability to zone our homes to promote and sustain a focus on 'active rest' (an engaged use of downtime that naturally counteracts stress as well as supporting resilience and good immune function) could become an important consideration in how we furnish our homes.
Multi-functional and bespoke furniture could increasingly be used to keep spaces flexible - coffee tables that also can be benches, console tables that can double as desks - allowing living spaces to rise to the challenge of instinctively integrating healthy routines and habits into everyday life.
We take a look at a selection of designers who are stepping up to define what it means to be sustainable in the twenty-first century...
Read more