Contemporary furniture design
Contemporary design is ever-evolving; distinct from modern design which anchors itself within a specific time period, contemporary design responds to the needs and wants of the present day. An agent of positive change, it moves with the times to reflect the current zeitgeist and inspire generations to engage with society and the world at large. 
Contemporary furniture design specifically encapsulates both form and function, how these component parts can come together to optimal effect and ultimately, how bringing these details together can be valuable to the end-user.
We take a moment to consider what, in our opinion, defines contemporary furniture design today...
Clean lines
Contemporary furniture in the twenty-first-century opts to embrace understatement, clean lines and soft edges. The influences of modern, minimalist design are clear to see, as contemporary stylings develop to evolve its core tenets for the twenty-first-century.
Comfort or practicality does not come at the expense of ornamentation; instead excessive detail is stripped away to focus on the integral structure and how its essential details can be brought together elegantly enough to both perform a purpose, and please the eye. The inherent elegance of minimalist form is placed front and centre to be celebrated and admired.     
Our Darwen coffee table with hairpin legs offers a nod to mid-century modern styling brought bang up to date for the twenty-first-century with contemporary, minimal lines showcasing the natural beauty of the wood used in its construction. A simple, elegant form within our minimalist furniture collection, that celebrates it structure whilst also offering practical storage and surface space.
Sustainability
There can be no denying that the importance of taking responsibility for what we make and how we make it is becoming an increasingly vital component of any business, and for the future of our planet. 
As debates around sustainable materials and responsible design loom large, it is becoming progressively more significant to recognise that business success and safeguarding the planet do not have to be mutually exclusive activities. Amplified by the fact that sustainability is rising up the social agenda as consumers seek out sustainable furniture with integrity and authenticity more and more. 
We design and make solid wood, high-quality furniture from certified timber with an eye to the future; our contemporary pieces are designed to remain relevant for future generations and not landfill. This is sustainable wood furniture that is built to last, which can be tailored to fit your space and style, whilst showcasing the authenticity and quality of solid wood.   
Multi-functional
With space within homes increasingly coming at a premium, the furniture we add to our homes today has to work hard to earn its place and bring value to our everyday lives. 
If it can answer more than one need, so much the better. Multi-functional pieces are increasingly prevalent within contemporary furniture design in response to the increasing demands for flexibility and adaptability within twenty-first-century life. Contemporary living necessitates frequent invention and reimagining within concurrent furniture design to enable designs to fulfil multiple purposes to optimal effect.  
Embracing the concept of functional design, our Marston console desk is available in a range of widths and depths to suit your space and what you want to use it for, so it can work as a both an unobtrusive side table as well as a practical desk for creating a compact home office space.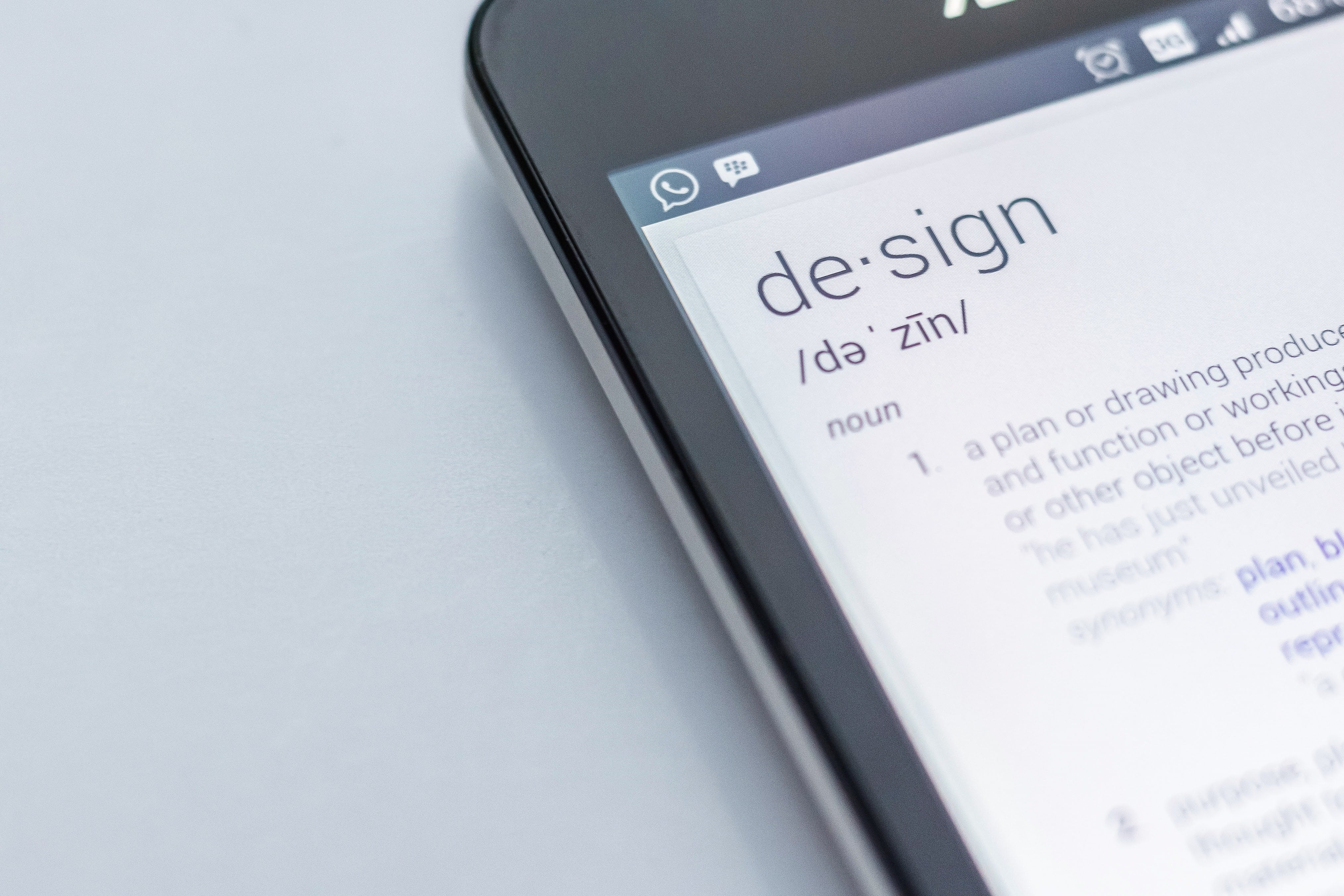 Five design documentaries available to stream online in the UK...
Read more
The linear, pared back forms of our minimalist furniture designs highlight the inherent beauty of the wood used to make them...
Read more