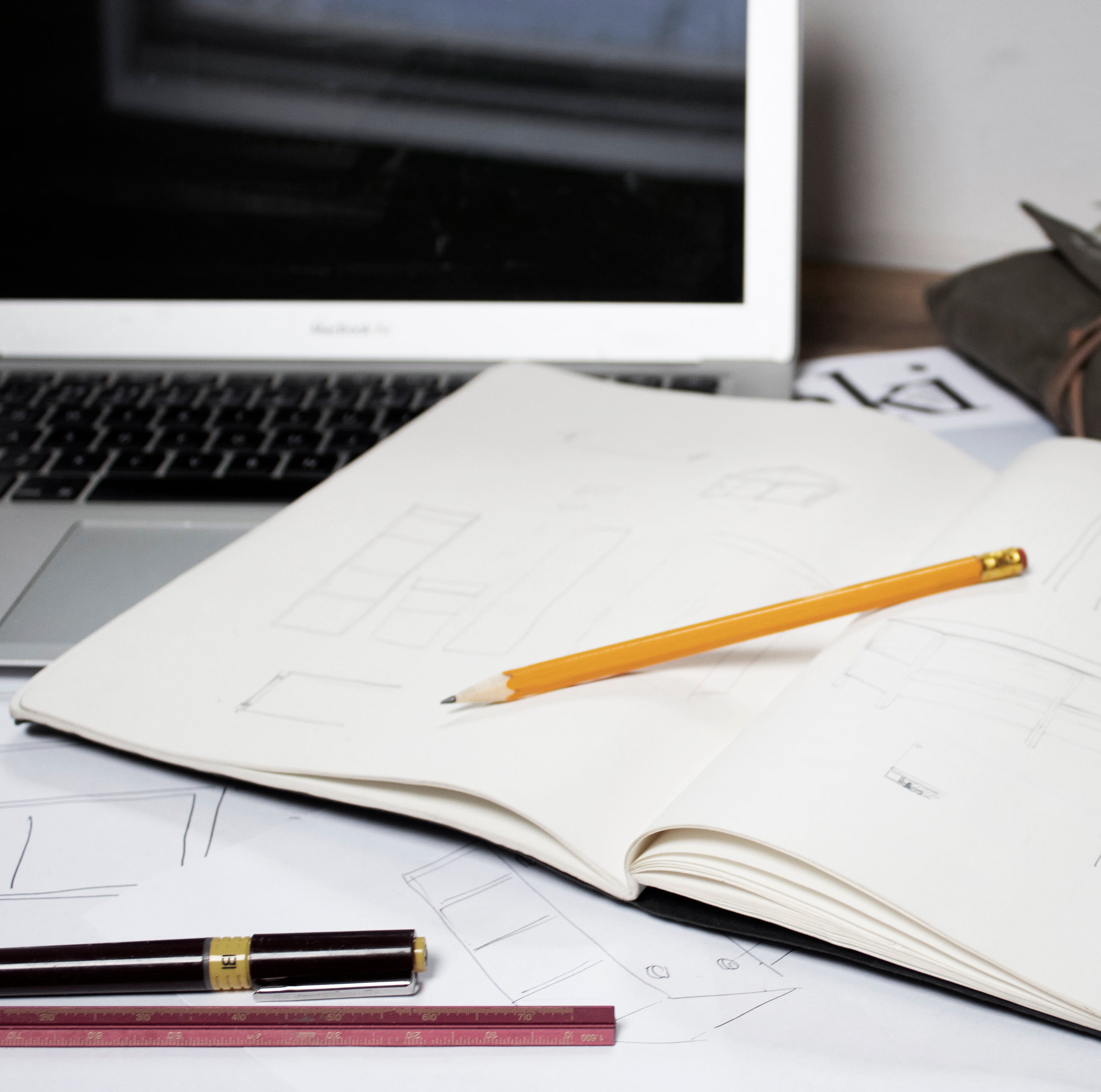 Customised for you | how to buy better
The principle of having more control over the things we buy is a logical one. 
Whilst we trust designers to get it right, one design cannot work for all and when a design isn't made for you quite often it is often just a tweak away from being THE ONE. 
Mass-produced furniture is no different to disposable fashion, it can be pretty great insofar as it's cheap and it's convenient (unless you have to build it from scratch with a tiny allen key) but it will never make you jump for joy because it's a perfect fit. It'll just do for now and sadly its future is most likely in landfill.
At The Urban Editions we offer a range of designs following our particular brand aesthetic but giving you the freedom to customise to suit you and make further additions and choices based on that product. Hopefully, ensuring that the finished piece of custom wood furniture will be around a lot longer than its off-the-shelf cousin.
We should all be aiming to buy better and buy less. We hope to add convenience to that process.
Custom furniture - where to start?
So if a piece of bespoke wood furniture is the solution you're looking for, where do you begin? How does the process work? Here are our tips for getting started...
- Be practical:
What do you want the piece for? Does it need to help solve a specific problem,  fulfil a purpose or make a decorative statement to complete a scheme? When you're clear on what you need and why you need it, you have the backbone of your design. 
Measure whatever you need to fit into your custom made furniture. Measure the space then measure again! Will it fit? Think about delivery - how is it going to get to where it needs to be. 
- Design ideas: 
Get ideas together to begin forming a look. Pinterest is a great resource for scrapbooking ideas and identifying designs and trends you're drawn to. 
Choose a material to fit the look and purpose - we work with solid wood, including ash, oak, walnut and iroko to create our custom-made furniture. The linear, pared-back forms of our designs highlight the grain, texture and individuality of the wood itself, allowing its natural character to take centre stage. The different woods all have their own colour and character, complementing different interior styles and colour schemes. 
- Time and money:
Get quotes and be prepared to adapt your ideas if you're on a budget. There will be variables that can be worked on to bring your design in line with the figure you have in mind. 
Great design takes time and patience - expect to wait 5-8 weeks for a piece of bespoke wooden furniture, made for you, your needs and your style. 
Learn more about our customisation options and bespoke design service here.