Focus on... coffee tables
The coffee table may not be considered a standout piece of furniture within the home but this trusty companion is a functional piece that few do without, and is an item that is relied upon day-in-day-out to provide us with an ever-evolving means of storage and display.
The optimum coffee table is both functional and stylish. It should serve its purpose while also adding an element of style to a space. It can act as a focal point and physical anchor to a room, it becomes something to gather around and can bring both a room's interior design, and those within the room, together.  
So, what elements should we consider when looking to invest in this hardworking living room companion?
Size matters  
Ultimately, the right coffee table should be perfectly sized to fit your space, be practical (for placing drinks, books or TV remotes on) and help complete the overall look of your room.
The dimensions, scale and proportions are all key - these variables must work within the available space and alongside existing pieces of furniture - the aim being that your coffee table blends harmoniously within its context to help make the space feel proportional and balanced.
On a practical note, if you're short on space, you'd be wise to opt for a classic rectangular piece that sits snugly in front of your two-seater, without encroaching on your limited square footage.
We understand that size matters - each of our wooden coffee table designs are available in a range of sizes and can be customised with different leg heights to ensure you can find the perfect fit. 
What do you need?
A key component to ensuring you find a coffee table that suits you, and your lifestyle, is to consider exactly what this piece of furniture can do for you. 
Do you need a piece with storage for clutter? Are you one to play board games in the living room necessitating plenty of surface space? Do you have a tendency to put your feet up on the coffee table when watching TV? (Maybe an ottoman is a better option for you...)
Our solid wood coffee tables were created with versatility in mind, doubling as TV stands or benches. Every design comes with practical storage sections beneath and in varying dimensions to meet an assortment of demands, as well as providing a handy surface for books, mugs, magazines and life's paraphernalia. 
Stylish spotlight
Beyond its obvious practical appeal, a coffee table also has the ability to bring the room together creating an important focal point – and a sociable one at that.
Like its upholstered cousin, the ottoman, the coffee table can inform and influence the focus of a room; arrange the sofa at one end and a pair of armchairs at the other, and you have a classic living room layout, a more sociable alternative to pointing everything at the TV. 
Within this context, stylistically speaking, it can be an understated piece within a room that performs a practical purpose or a deliberate style statement that draws the eye. Either way, it should bear a relation to its surroundings and help to anchor the space. 
We favour the minimalist, understated approach. Our minimalist, mid century style coffee table designs are available in a range of different woods, including oak, ash and walnut, and can be customised with different leg styles and finishes to allow you to combine the design elements that best suit your space.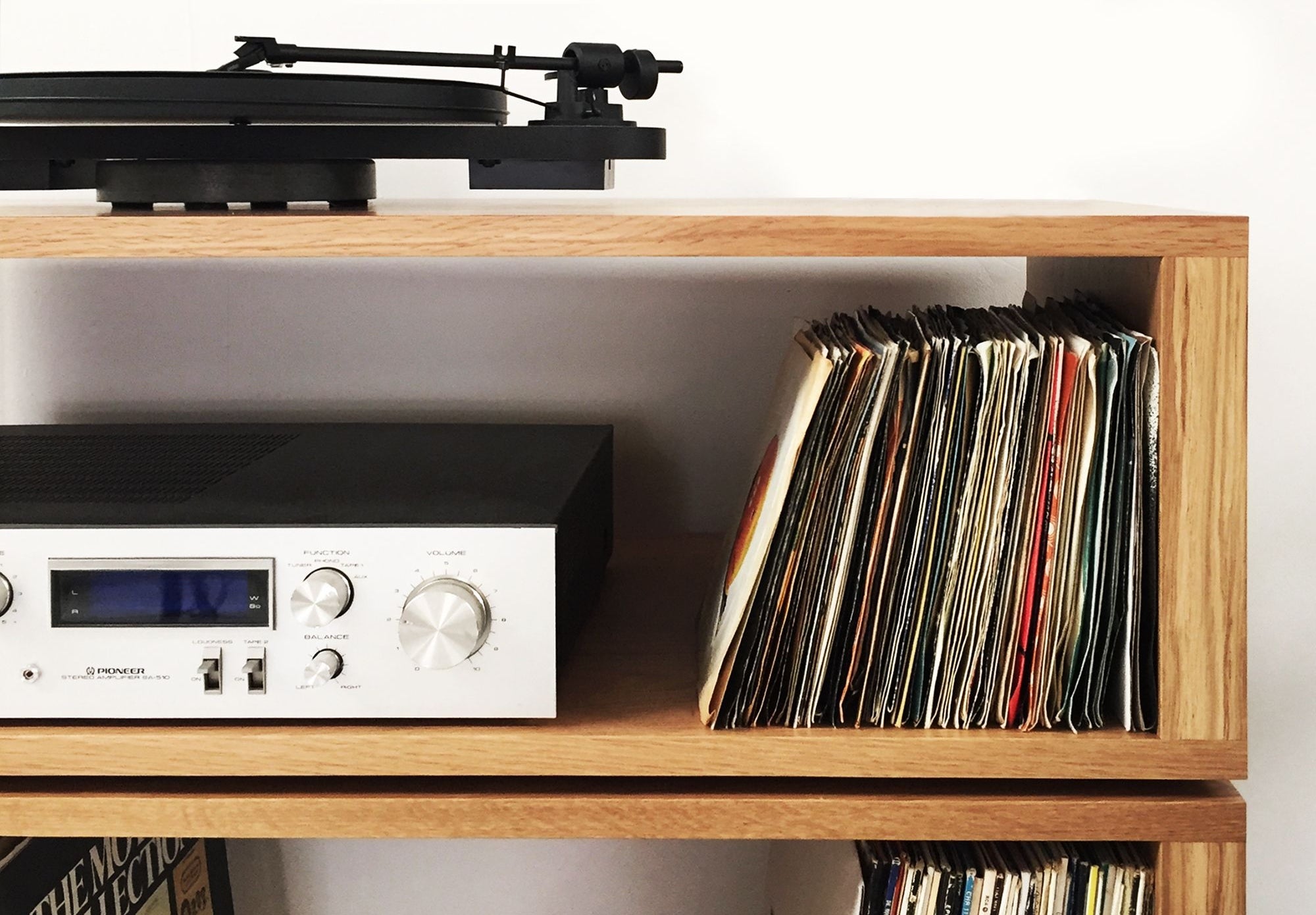 We've brought together our most popular designs to date...
Read more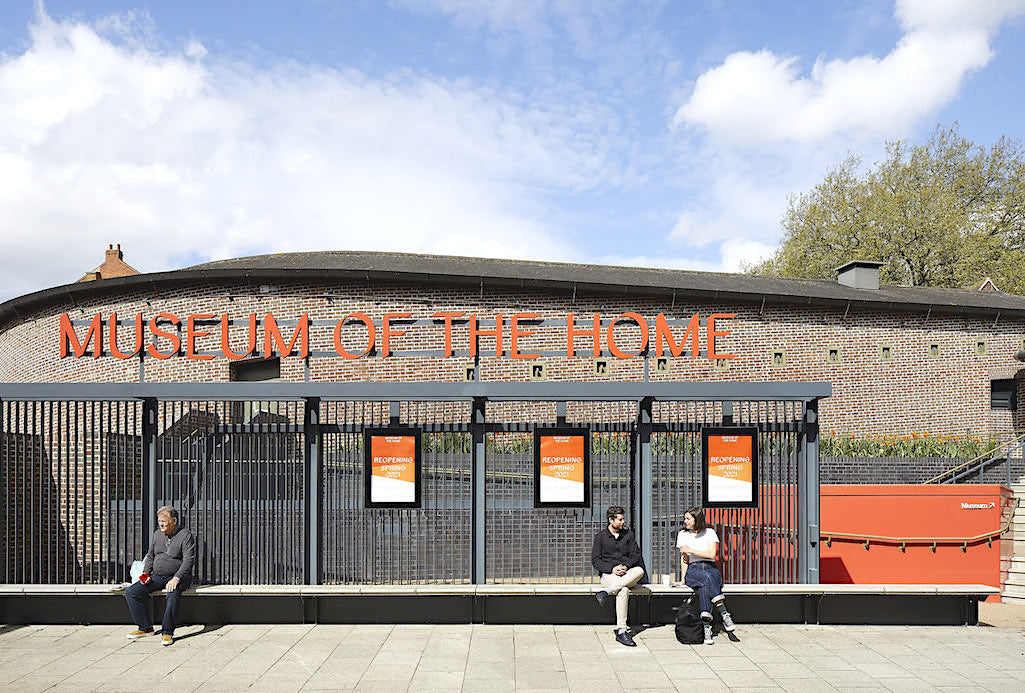 After a lengthy renovation and a name change, we explore the revitalised Museum of the Home...
Read more