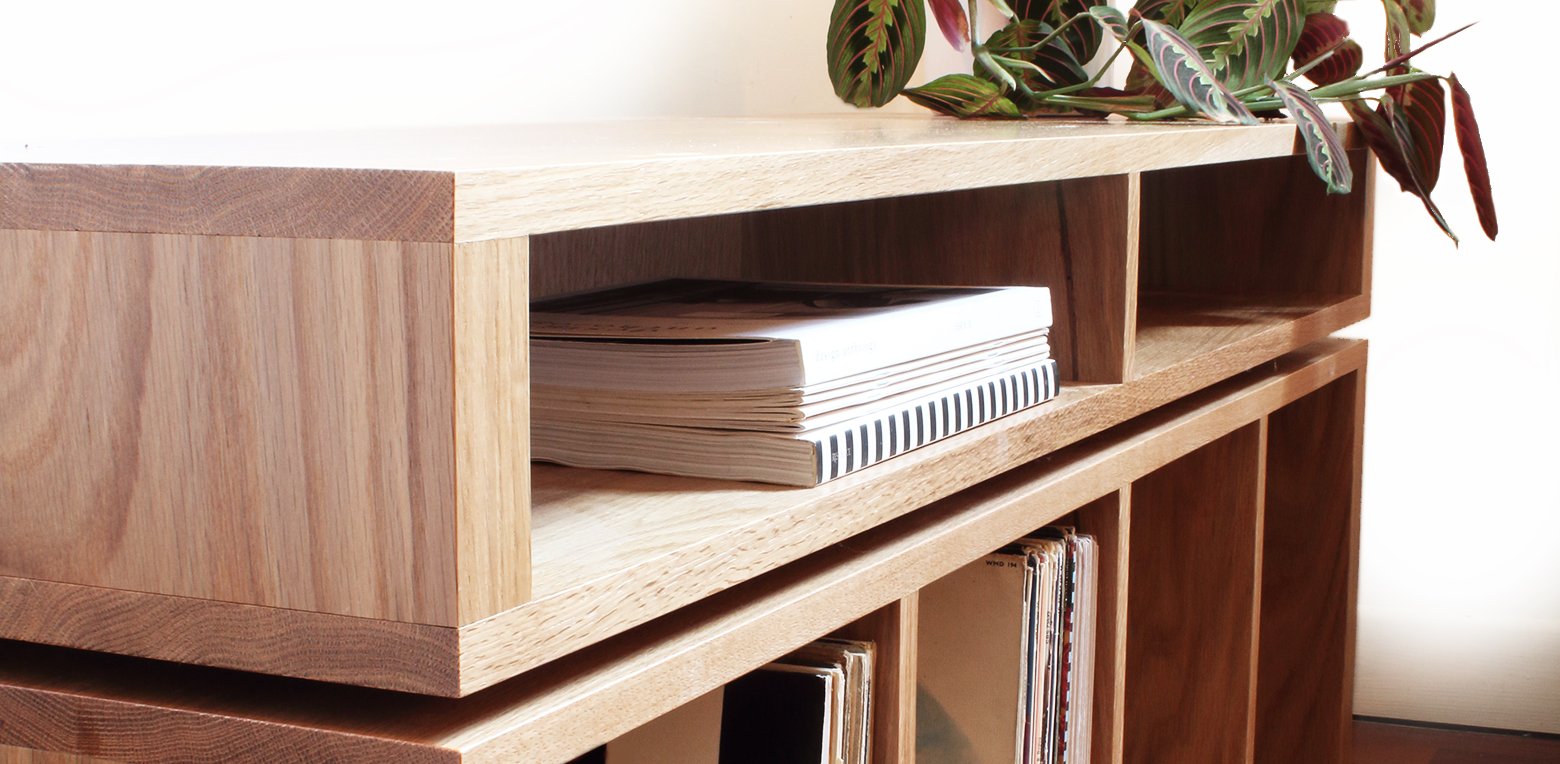 Focus on... media & vinyl storage
You're a vinyl junkie, always have been. You were there from the beginning, you probably gathered cassettes and CDs too along the way, maybe even some minidisks around 1997, but you were always loyal to the record.
Your collection is epic, rare, it spans whole walls. Or maybe it's just growing gradually. Either way, chances are you know it's important to store your precious library carefully and intelligently to ensure longevity and a lifetime's worth of enjoyment. 
We've brought together our cardinal rules for sourcing the best storage solutions to house your collection in a manner to which it can become accustomed...
Keep it in proportion
It's all relative and starts with the size of your current collection.


Consider your commitment to the cause - have you peaked and are only adding the occasional extra into the mix? Or are you perpetually on the look out, returning with armfuls of records when the opportunity arises? Do you need room to grow or simply sufficient space to support your current collection and encourage a spot of refinement? 


Our 
Corston turntable stand
 is the perfect piece of 
record player furniture
 for the serious record collector and vinyl enthusiast - the dimensions provide the optimum height for standing at the turntable and its clean lines create a setup with an unobtrusive, minimalist, streamlined look. Whilst the Stack record player stand would be better suited to the beginnings of a burgeoning collection; designed to fit a small vinyl record collection, with storage below for around 180-250 LPs, and space to fit hifi equipment above, with a turntable on top. 

Sturdy does it 

Remember, records are heavy (averaging 35 pounds per shelf-foot) so sourcing  a storage solution that is solidly made from durable materials is essential if it is to deliver on its primary function without collapsing under the weight. 
A partitioned solid design will be much stronger and stop your collection keeling over or standing with a slant and if you're putting a record player on top you might want to check that it'll fit (40cm usually does it).
Our vinyl furniture designs are made to order in the UK using high quality FSC certified hardwoods - these are solid wood pieces, made to last. They are crafted using traditional joinery techniques with solid joints and concealed solid wood plugs which add both character and inherent strength to ensure your collection is safely stowed for decades to come.
Be practical
And then there are the practicalities. Storing vinyl upright is always advisable, otherwise the unlucky ones at the bottom of the pile will warp and bend over time, never mind the fact that it's just not fun trying to slide the record out that you want to play.


The optimum storage solution will provide storage slots suitable to comfortably house standard vinyl sleeves. Vinyl sleeves are mostly a standard 12.325" (31.43cm) but some new releases have larger than normal sleeves. Always group in sizes! This will add to the overall balance of your shelf. 
And, finally, keep an eye on the details - stop strips at the back of open cabinets such as ours will help keep your vinyl records standing straight to attention, neat and tidy!
Our pick of some of the best design-centric conversations out there...
Read more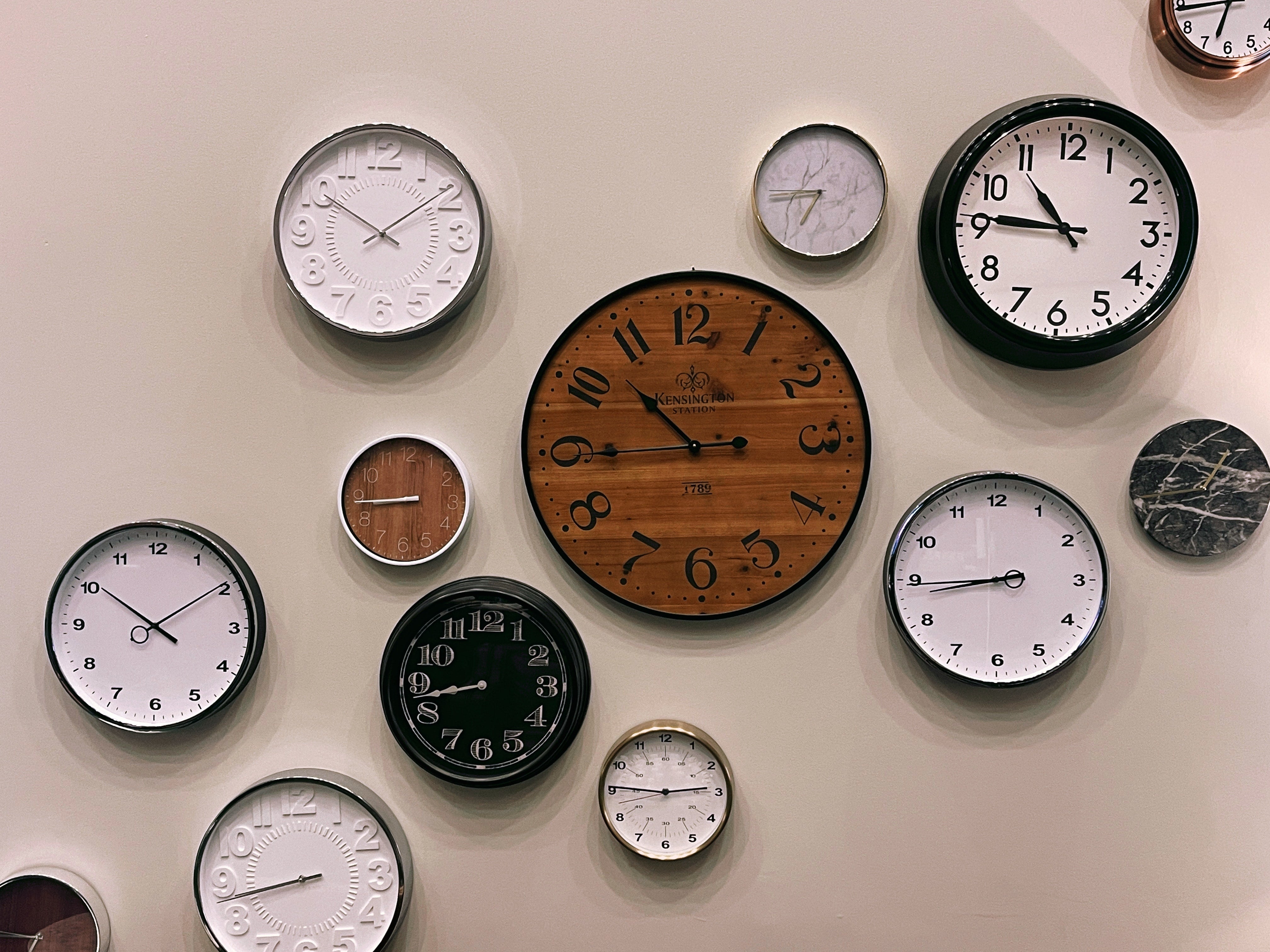 We have narrowed down what we consider to be the key aspects of an interior design scheme that can be easily refreshed and revitalised...
Read more