Keep it simple
Less is more. As we hurtle through an increasingly consumption driven era, regular reminders of how keeping it simple can be really beneficial are all important.
Minimalism is defined as "a style of art, music or design that uses very simple ideas or a very small number of simple elements" - simplicity being key. A focus on the idea and its execution with minimal fuss. 
Our collection of furniture embraces a minimalist aesthetic for a variety of reasons, so we thought we'd take a moment to consider why we champion the simple approach to design...
Added value
As a minimalist furniture designer, every piece in our furniture collection has a clearly defined purpose, bringing together practical storage and function with contemporary lines and elegant design. 
Minimalist furniture designs allow for the focus to be elsewhere; they can answer a practical need without dominating a room allowing the space itself to breathe and perform its primary function uninterrupted. 
These designs add value to the space they are in terms of function while their form works in harmony with the surroundings. Their understated nature helps create soothing spaces to act as an antidote to an increasingly frenetic world. 
Craft and construction
A minimalist approach to design demands the most from the maker. Structures are stripped back and their construction is laid bare; simple design requires millimetre perfect precision to uphold its form. 
In a seamless blend of form and function, establishing an easy method of construction for each piece in our collection ultimately influenced the evolution of our minimalist designs. The resulting, distinctive form of cabinetry (where sections are assembled in such a way that they appear to float elegantly above each other) champions the principles of streamlined form and simple, considered design.  
Likewise, the inherent character and quality of the materials used becomes a proud and essential component of minimalist design. We use a select range of timbers that complement the linear forms of our designs, highlighting the beauty of the wood, allowing the natural character and individuality of the material itself to take centre stage. 
Focus on what matters
Less but better. Embracing the idea that we can happily exist beyond a plethora of detail and ornamentation is nothing new. The art of design has long been considered the skill of making complex things simple, but minimalism demands a balanced, congruent touch to bring focus. 
Opting to emphasise the simplicity of form, line and functionality without unnecessary ornament (and consequently steering clear of over-stimulation) places an instinctive priority on items of personal value. The end result? A soothing space uncluttered by distraction. A well-designed, calm haven for living.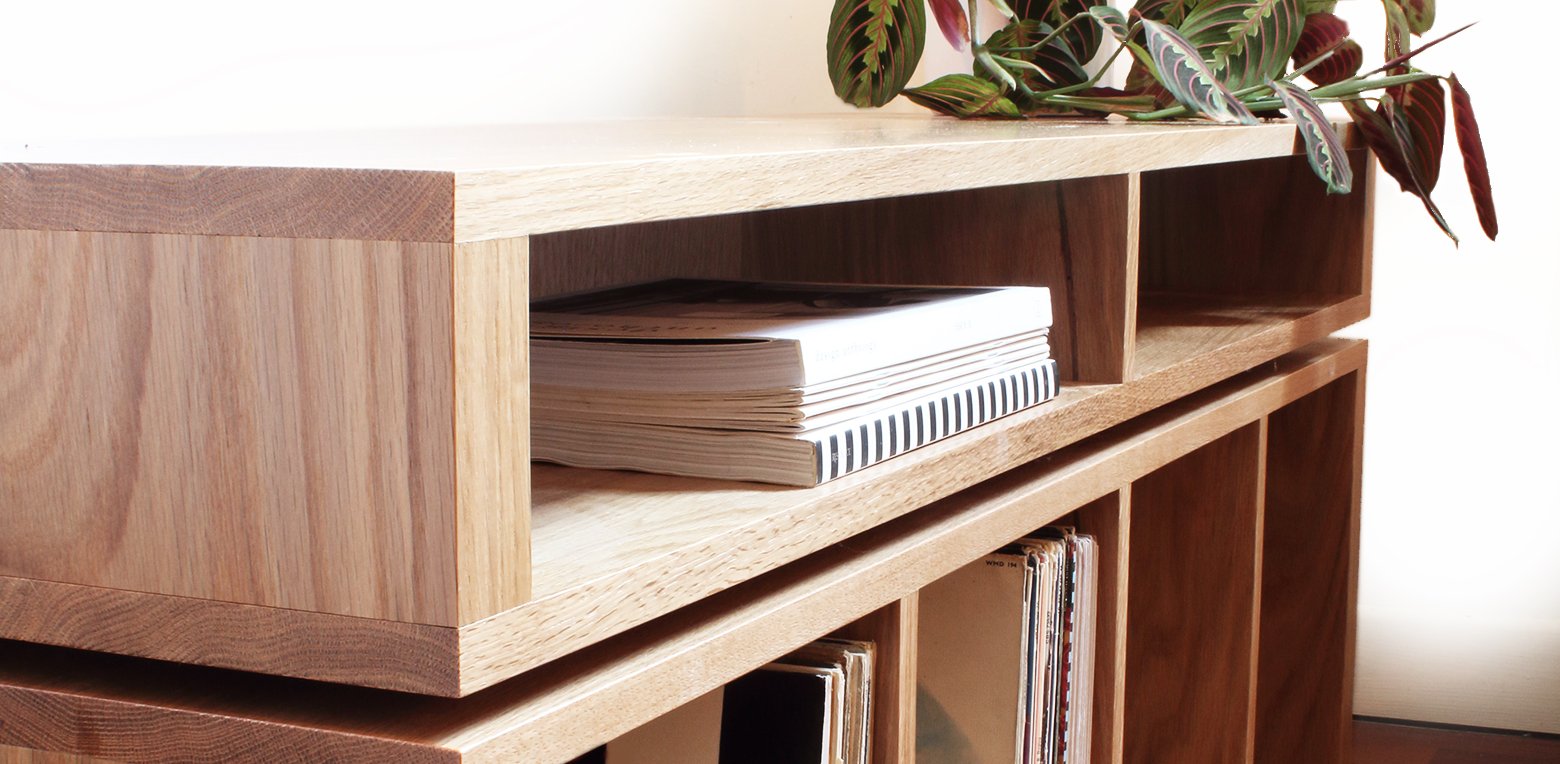 We round up our top ten reasons why we're proud of what we do...
Read more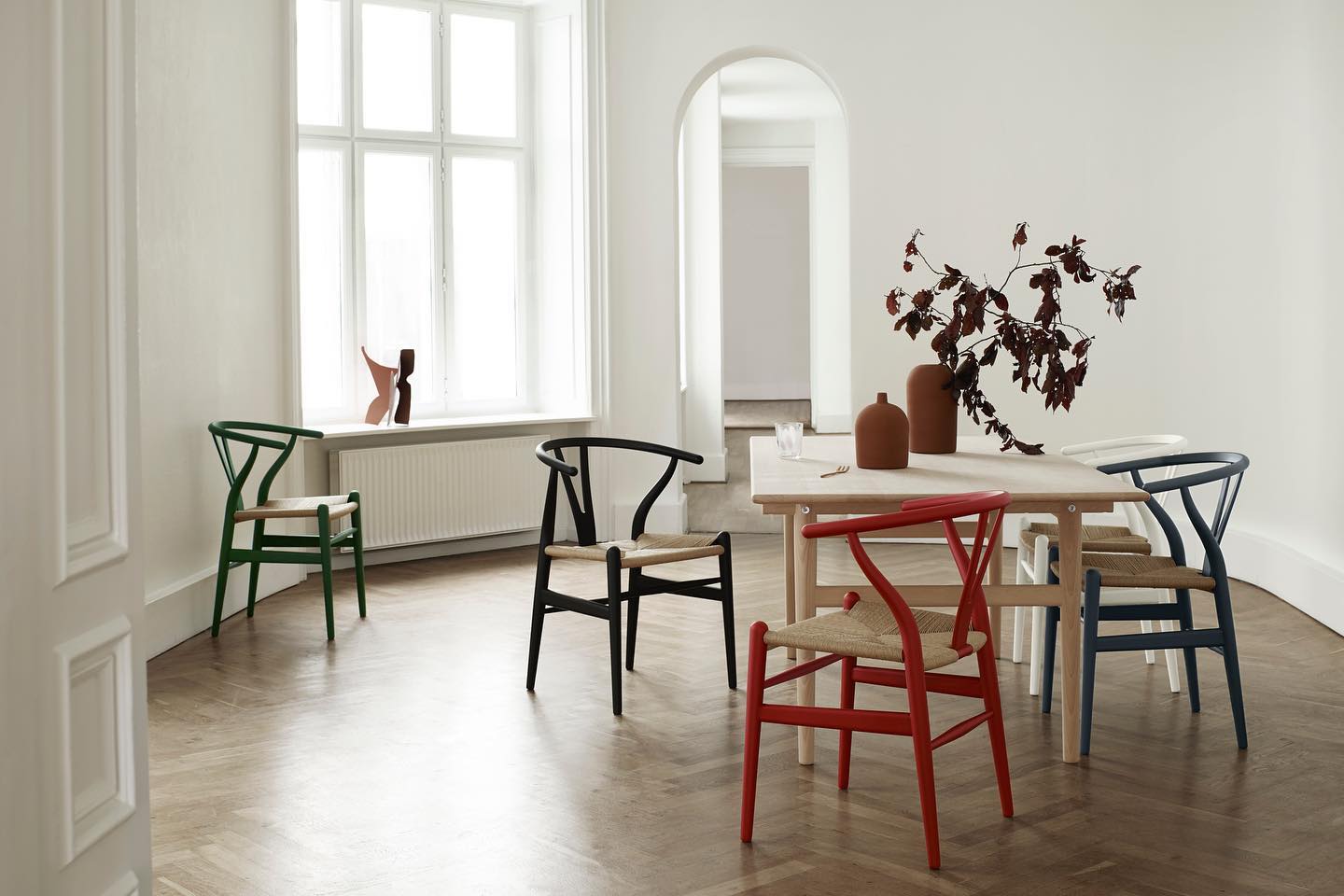 Our pick of some of the highlights from London Craft Week, celebrating outstanding British and international creativity...
Read more