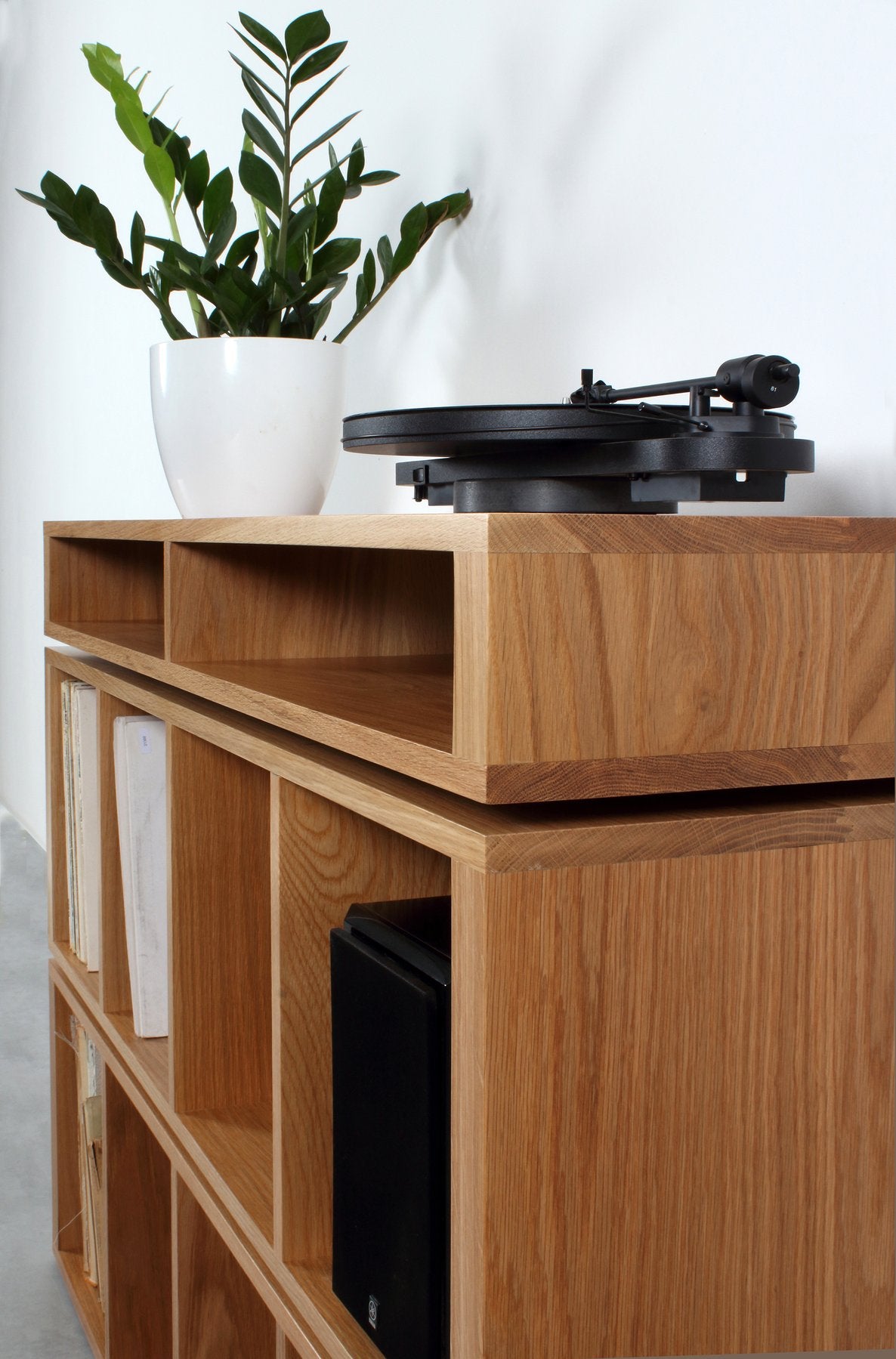 Made to last
When sourcing furniture for your home there are a plethora of elements to consider - although style, scale and investment are generally at the forefront of our minds.
As we move away from fast furniture and the desire to constantly be 'on-trend', a preference for investment in well-made pieces, designed and built to last is increasingly moving to the fore as consumers look to shop now and enjoy forever.
The notion of purchasing an heirloom of the future is progressively becoming more and more popular as we look to invest wisely and nurture the idea of passing along our choices to be enjoyed through the generations. A legacy purchase, if you will. 
So what are the key aspects you should consider in that investment piece of furniture you hope to pass down the line? We put forward the core elements that we think define a wise investment...
Timeless design
Look for simple, classic silhouettes and unfussy tones and ornamentation so the overall form doesn't date. 
Natural materials such as wood, stone, glass and metals that have been around for centuries all make for good investment choices as they still remain firm favourites and features of modern properties to this day.
Inspired by the desire to offer timeless pieces that are designed to last, our minimalist furniture collection embraces simple, clean lines with a nod to the ubiquitously popular classic mid-century modern style. The designs are minimal and streamlined, whilst showcasing the authenticity and quality of solid wood, to ensure their style remains unobtrusive and ageless over the years. 
Practical pieces
Make sure the furniture you choose to invest in marries form and function. If a piece is pleasing to the eye but not fit for purpose it will inevitably be relegated to the background over time, rendering your investment less than useful.
Sit in the chair or at the desk, open and close the drawers and cupboards, measure the shelf - will the piece deliver efficiently time and time again? Can it cope with everyday use? Seek out pieces that have been built to last.     
Our furniture is designed to last, and, what's more, we provide lots of options within each design to fit your individual space and style. Plus, every piece is easily transportable and straightforward to construct (it is delivered in easy-to-assemble sections with specialist fittings). 
Sustainable
There can be no denying that the importance of taking responsibility for what we make and how we make it is becoming an increasingly vital component of any business, and for the future of our planet. 
As debates around sustainable furniture and responsible design loom large, it is becoming progressively more significant to recognise that business success and safeguarding the planet do not have to be mutually exclusive activities.  
And, as a consumer looking to invest in a piece of furniture that will last a lifetime, if an equal importance can be placed upon the raw materials and manufacturing methods used to create the item, as on the finished piece, then we stand ourselves in much better stead to support a sustainable way of living for the generations we hope to pass our heirloom of the future onto. 
Multi-functional
To ensure a piece of furniture remains relevant and useful for a lifetime and beyond, it needs to be adaptable. The past twelve months have demonstrated this more clearly than we've known before, as dining tables became desks and kitchen chairs became classroom chairs almost overnight. 
Multi-functional pieces, or those that are flexible enough to adapt to context, have the ability to remain relevant across generations. 
Our collection of furniture began with vinyl storage but the designs purposefully aren't limited to simply record storage - these practical pieces can easily double as sideboards, benches, TV stands, bookshelves or drinks cabinets. Likewise, our range of desk designs are also useful as hall console tables or dressing tables, depending on where they're located and our TV stands can also be practical coffee tables with storage. Flexibility and adaptability built in by design.