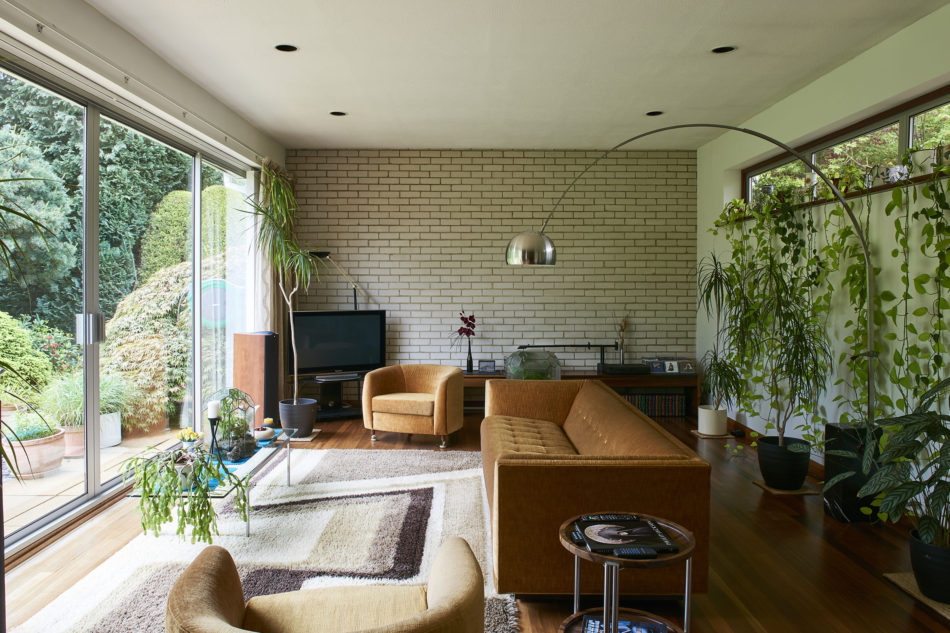 Mid-century modern defined
The mid-century modern style became popular during the 1950s (when it was just the modern style) but the demand for this enduring aesthetic, which gave us clean lines, organic curves and a focus on materials, has yet to wane.
This design movement ushered in a new age, with a unique focus on the combination of form and function, to create beautiful interiors that were both practical and attainable. Defined by simple forms, organic influences, high functionality, and minimal ornamentation, the style has an undeniably timeless appeal. 
We take a look at the key principles for introducing this timeless design movement into your home...
Architectural detail
Image: The Modern House
Unpretentious to the core, mid-century modern design stripped away the superfluous to keep structure, lines and forms true to their original essence. Take a similar cue and keep everything structured, practical, and durable. 
Allow any natural elements in a room like exposed beams or brick walls to introduce warmth and texture by keeping them true to their raw material, and introduce character alongside an injection of colour with textile prints and patterns and abstract art. 
Functionality elevated with texture, colour and character creates the iconic, relaxed, playful but always stylish ambience that helps define the enduring popularity of mid-century modern design. 
Playful hues
A distinct colour palette typifies mid-century modern design encapsulating the new-found opportunity and appetite for experimentation of the era. 
Choose from a mixture of earthy tones inspired by nature to anchor the space; these softer shades of olive green, taupe, tan and shell white set a calming, mellow tone to act as a sympathetic backdrop to the simplicity of mid-century modern line and form. 
Either soft pastel hues such as sky blue, blush pink and pearl white or bold tones of turquoise, yellow gold, deep red and vibrant orange can then be used in juxtaposition to introduce contrast and personality.
Balance when creating colour combinations is key; rooms should always remain grounded with neutrals to ensure the mix doesn't become heady or oversaturated.
Simple forms
Mid-century modern furniture brings together organic forms with elegant lines to create an inimitable appeal. 
Anti-fuss and formal, mid-century modern furniture design is all about simplicity, practicality and elegant silhouettes. Sleek lines with minimal ornamentation are combined with both natural and geometric forms to define the style.
Consequently, introduce only minimalist furniture that serves a purpose and isn't weighed down by superfluous design detail or ornamentation to a mid-century modern interior.
Our collection of solid-wood furniture offers more than a nod to this iconic era of design. Minimalist furniture designs that celebrate the beauty of wood are finished with the sweeping curves of hairpin legs. Functionality and form elegantly combined for the twenty-first century, as over 80 years on, we continue to pay tribute to the design pioneers of the age.
Clutter free
Image: Real Homes
Continuing the emphasis on function without unnecessary embellishment, decoration should gravitate towards items you are passionate about or use everyday. Have only what you need and love on display. 
Introduce character and colour with plants, art prints and textile patterns but aim to remain clutter free. 
Consider the scale of fixtures and fittings in relation to furniture to avoid the space becoming too uniform - incorporate different heights. A low sofa and coffee table can sit happily next to the height of an arc lamp to bring contrast and move the eye around the room, completing the scheme. 
(Header image: The Modern House)
Five international architecture and design events accessible online throughout January and February...
Read more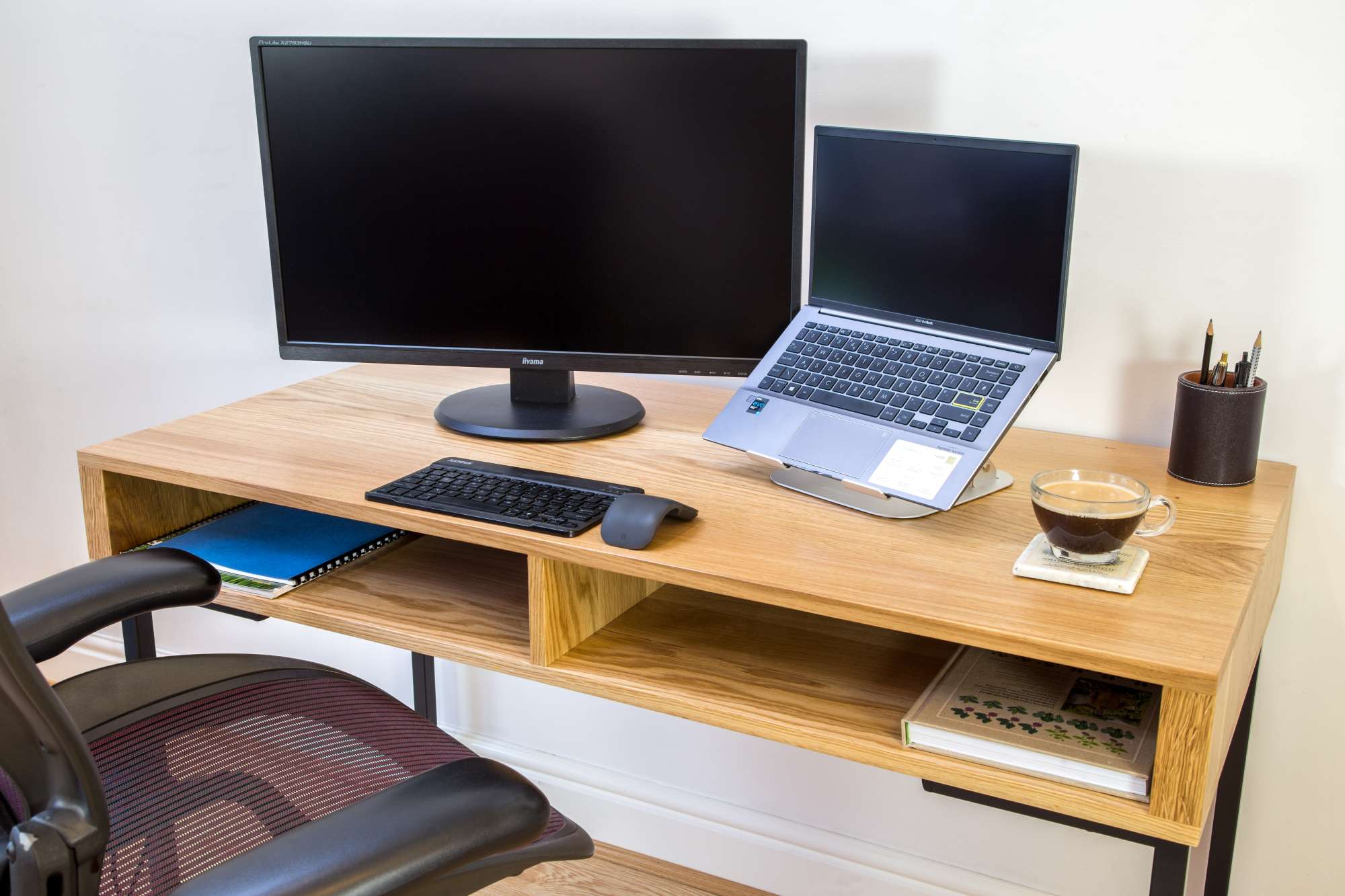 We bring together our essentials for creating a functional and beautiful workspace in your home...
Read more