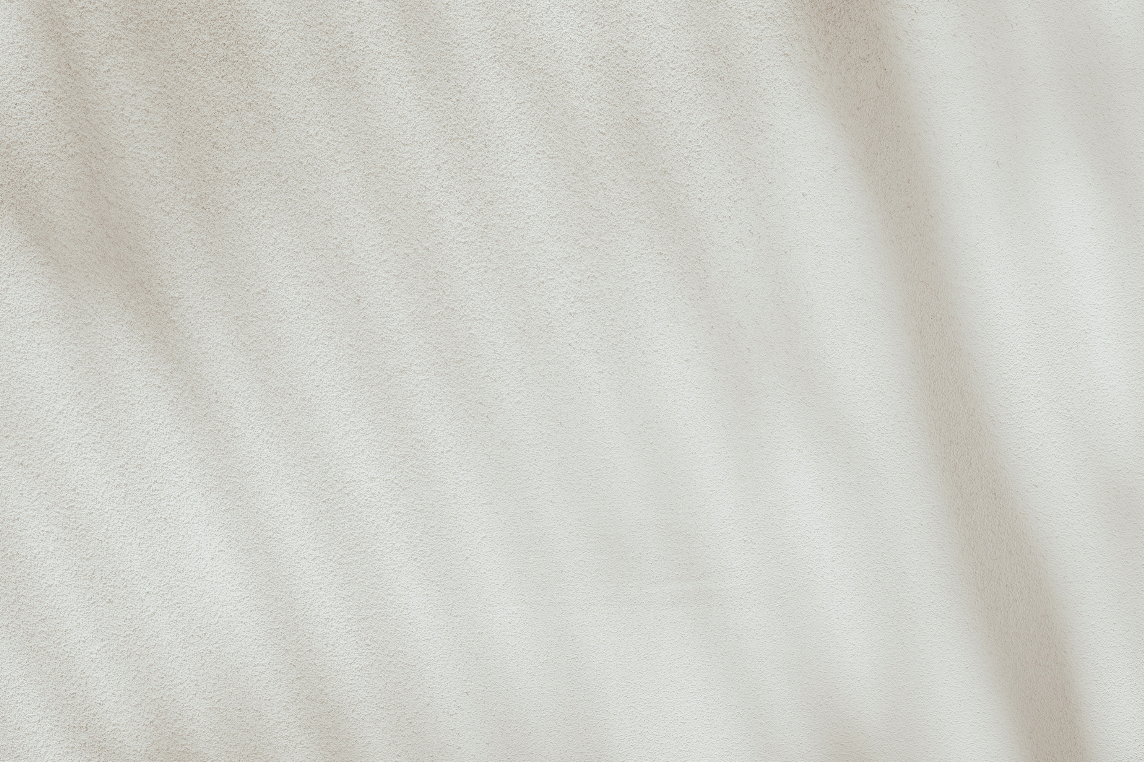 Modern minimalist interiors
Our furniture designs are based upon minimalist design principles with a nod to mid-century styling. Contemporary lines, refined forms and the natural character of solid wood are combined to created understated, elegant pieces.   
Minimalism as a design aesthetic embraces simplicity and a focus on form, an approach gaining increasingly popularity within interiors as we look to create spaces in which we can slow the pace of our increasingly frenetic world. 
We take a look at the key principles for creating a minimalist interior...

Neutral tones
Image: InsideWeather on Unsplash
Opt for neutral colours alongside standout furniture to inject character and stylistic notes. 
Use neutral colours to create harmony and enhance the luminosity of the space in order to make the most of natural light. White and neutral tones are undoubtedly the central axis of minimalist interior designs. The idea is to enlarge the space and unify it as much as possible in order to obtain a harmonious and relaxed whole. 
Although a neutral colour palette can encompass more than various shades of white - choose instead from a broad range of neutral hues like taupe, charcoal or even, icy pink.
Keep it simple
Unsurprisingly, a minimalist room should keep decor simple so the instinctive focus is placed on the quality of furniture and fittings, over the quantity. 
Decorate with the necessary and essential furniture for each space but avoid overcrowding rooms. Minimalist furniture designers keep furniture simple and functional, without artifice or superfluous adornments. Embrace pure lines in items of furniture that help focus attention on the elegance of form to create harmony and balance in visual cleanliness. 
Go with the flow. Clean lines and square shapes are hallmarks of minimalism. Choose furniture pieces for their contours to follow the natural lines of the room and provide an uninterrupted visual flow so that every item in the space contributes to the overall design.
Let the light in
Image: Trude Jonsson Stangel on Unsplash
Light is a key component of minimalist interior design and can be crucial when defining a space. Minimise your artificial light sources and embrace natural light. 
Large windows, glass doors and skylights will flood the space with as much light as possible. Maximising natural light helps to visually expand spaces and also provide warmth in an environment that can be cold without it.
Creating diaphanous spaces doesn't have to be restricted by the need for the division of rooms either, opt for glass or translucent separations that allow light to pass through and avoids the sensation of closed areas.
Purity
Introduce pure materials and play with texture. 
Minimalism advocates the use of pure materials such as wood, glass, aluminium or marble. The colours and textural details of natural wood are perfect to inject warmth and character where it can become the protagonist of the arrangement. 
Biophilic design works hand-in-hand with a minimalist aesthetic, welcoming the outside in with natural materials and championing our innate connection with the natural world helps to add distinct layers of character to the overall scheme. 
A sense of order
Image: John Mark Arnold on Unsplash 
Order is paramount in a minimalist space. Embracing the 'a place for everything and everything in its place' mantra, elements on display should be considered and meaningful to bring warmth and substance to the room. 
Minimising clutter helps to keep the space open and draw the attention to those pieces that matter. There are also plentiful psychological benefits associated with banishing clutter in the home, from improved concentration to enhanced creativity.
By removing superfluous objects and thoughtfully arranging your furniture, the space in minimalist interior design tries to fragment as little as possible. The resulting open and diaphanous rooms, where everything is exposed to view, can help create a much-needed, calm, restful, and of course, minimal haven in our homes.