Inter-pandemic architecture
As the world adapts to the ever-changing landscape emerging from the inter-pandemic existence we now find ourselves in, the field of architecture is being called upon to reshape our spaces as we look ahead to a post-pandemic world.
While a physical demonstration of change can be slow in the field of architecture, the debate within the architectural community is now well underway. Designers and architects are sharing ideas, initiatives and design proposals that would help us spatially navigate the 'new normal'; using our current challenges to embrace new inventions, philosophies and practical solutions for everyday life.
But what form will this new architecture take? We take a closer look at the potential developments that may impact on the design and construction of our housing... 
Smart homes
Image: Dan LeFebvre on Unsplash
From the existing smart light bulbs and thermostats that think for themselves to Bluetooth door locks, wireless security cameras, and all manner of sensors, home automation technology may look to extend its reach. 
Programs will not only control the temperature of the air in the house, but also its quality and, if necessary, they will automatically clean it. Air from the outside will be filtered. Additionally, homes could be equipped with a lamp that generates ultraviolet radiation, which can kill some harmful organisms, viruses and bacteria.
Cleaning rooms and separate entrance areas featuring antiseptic dispensers so we don't carry dirt into the living quarters could also become the new entryway to these smart homes.
The architecture of the future will look to embrace the aspects of twenty-first-century technology that can protect both the physical building and its occupants' health.  
Home office
The concept of 'going to work' for many has irrevocably changed. The possibilities of homeworking have been blown wide open and the field of architecture will need to take note both at home and in business. 
More attention will be given to the arrangement of the workplace at home. Spatial organisation will change, with a dedicated, long-term solution necessary - half of the dining room table and a spare desk chair will no longer suffice. 
Houses will need to be designed to incorporate a technically equipped, sound-insulated home office with large windows and space for ergonomic, comfortable furniture. 
And in turn, the design of offices will require more effort and ingenuity to win a portion of the workforce back...
Header image: Devon Passivhaus, McLean Quinlan 

We take a look at the crucial moments that helped pave the way for the minimalist movement...
Read more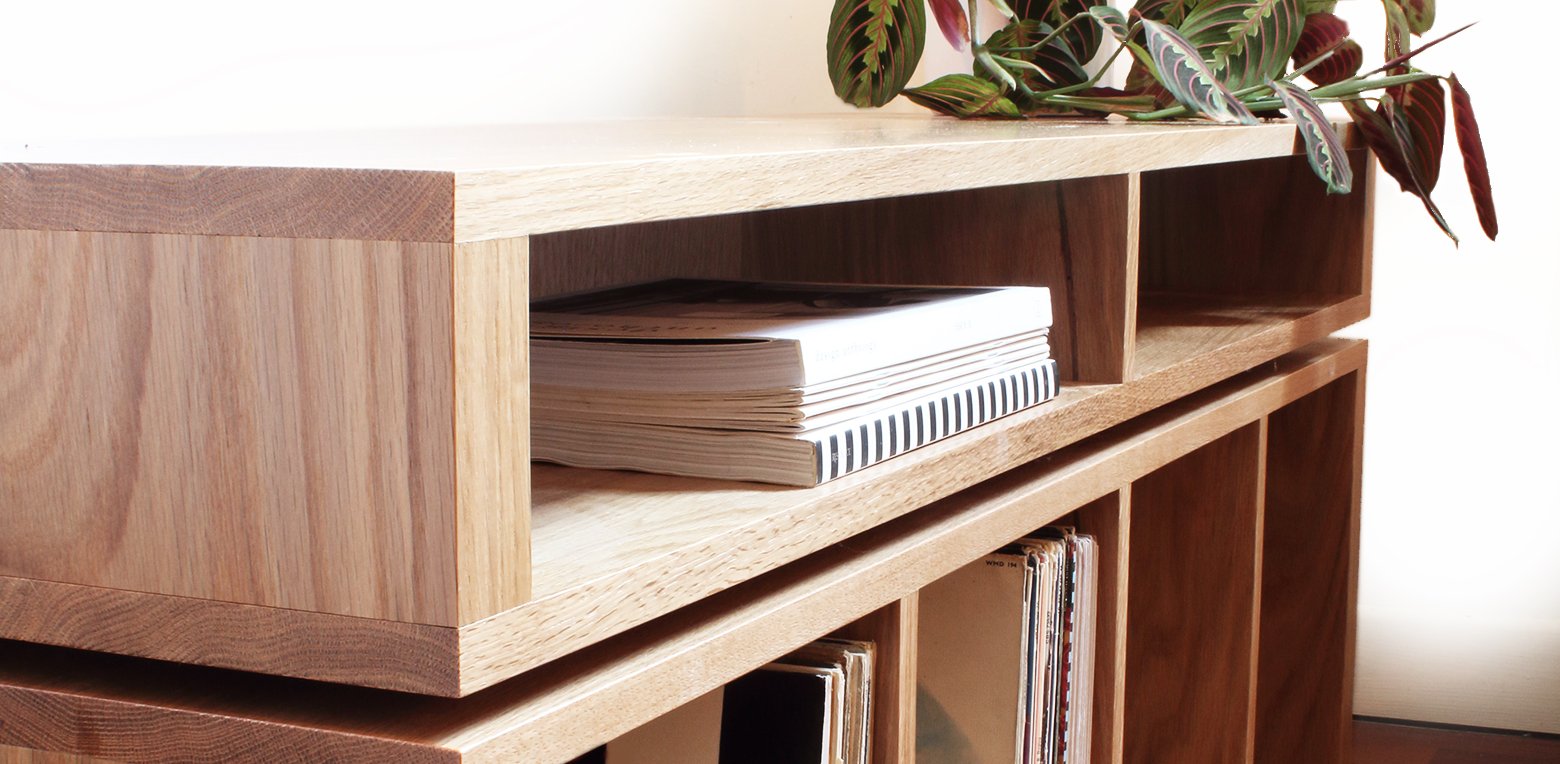 We round up our top ten reasons why we're proud of what we do...
Read more