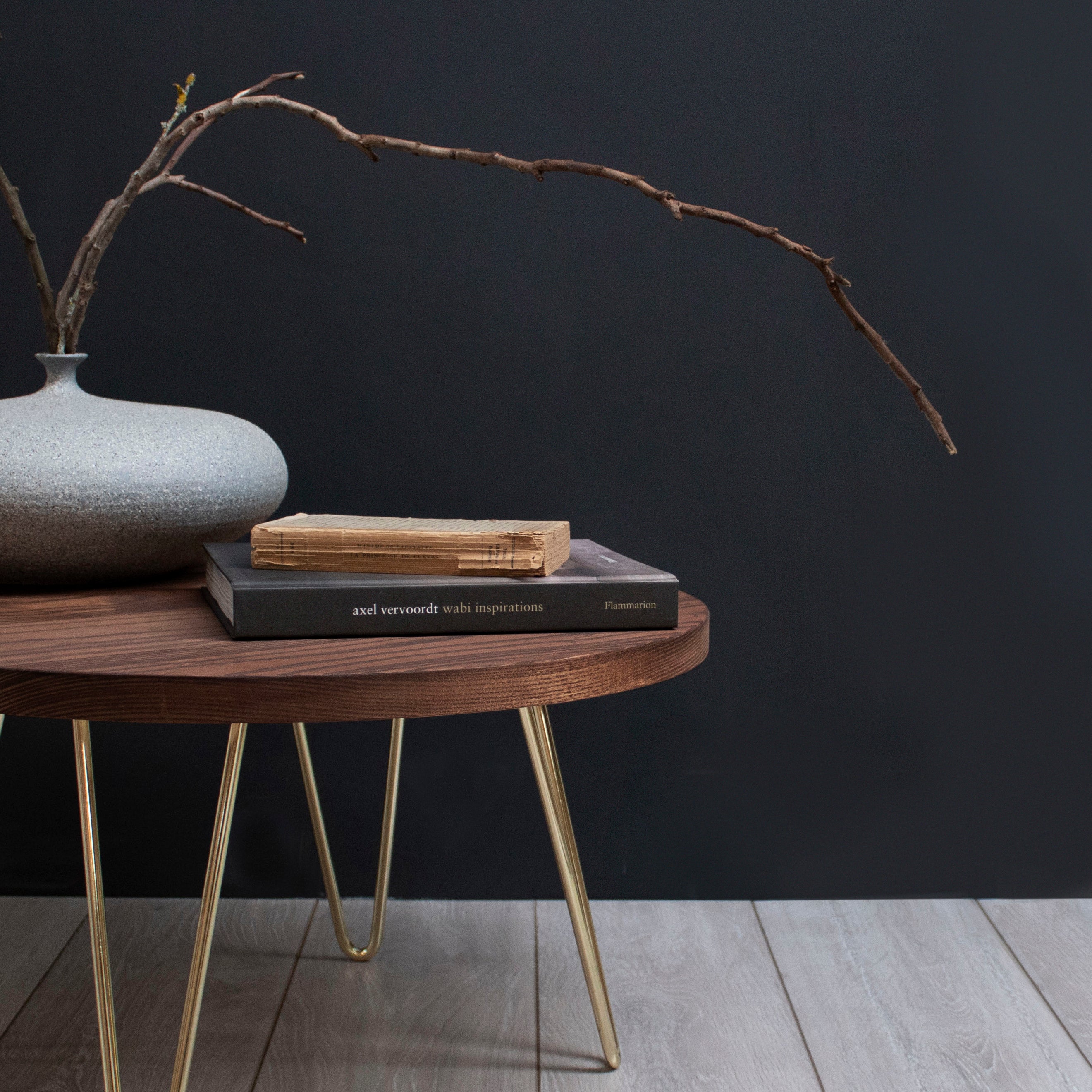 Post-pandemic interior design
As the roadmap out of the pandemic is laid out in the UK, we take the opportunity to consider the impact of the last 12 months on our interpretation of 'home'. 
New research launched by Heal's earlier this month, has identified key changes in the way we interact with, and view, our homes. Just as our way of living has shifted, so too has the meaning of 'home' as Heal's explains: "The survey results really demonstrate just how important our homes have become to us over the last 12 months. People are investing more, taking a more considered approach to what they choose to fill their homes with and are now prioritising how their spaces make them feel, rather than focusing on aesthetics."
We take a closer look at the aspects their research identified as direct responses to the pandemic... 
Reclaim 
There is a new desire to reclaim our homes, restoring them to their primary priority of retreat and sanctuary from the outside world. 
A renewed focus on spaces that bring us joy and comfort through every moment of the day is emerging, as we seek to restore our homes to a calming environment instead of the industrious schooling and/or work setting they have become for many. 
For 41% of those surveyed, colour will play a key role in creating this sense of calm - subtle, neutral tones (often inspired by the natural world) will be favoured over brighter hues and used to create balance and harmony, in turn boosting mood and general wellbeing. 
Flexibility 
Currently the lines between work and home remain blurred and, as a result, 41% of people feel that the design and functionality of their home has become more important than ever.
The seismic shift of our working lives has led to many yearning for a more flexible lifestyle, and our homes have become the primary focal point. As it becomes clear that work/life balance and patterns are potentially irrevocably altered, the demand for our home to flexible enough to meet ever-changing requirements has moved to the fore.
From a dining room office to balcony retreats, every corner of the home will continue to be required to adapt to our new way of living, and so, the demand for form, function and flexibility is only likely to increase.
Confidence

Almost of a third of those questioned said the lockdowns have had a lasting impact on their interior choices and they were less likely to follow trends in future.
It appears that whilst we have been confined to our homes we have gained a better understanding of what we need and want from the space, and how important our homes are for mental and emotional wellbeing. Consequently, we have gained the confidence to make our own, independent interior design choices, that are right for us, rather than be dictated to by fashion or fad. 
Investment 
Encouragingly, there is evidence of a renewed understanding of good design, what it means to individuals and the positive impact it can bring to bear on our daily lives. As a result, many are taking the opportunity to take stock and consider investment pieces for their interiors. 
36% said the time spent indoors has had an influence on their interior choices and they were now spending more on investment pieces and/or upcycling products. With a clear move away from fast-furniture, throwaway products and trend-led designs, customers are becoming ever more discerning over what they choose to bring into their homes.
Comfort
An emphasis on comfort is beginning to take precedence within interior design schemes, tying into the desire to create a calming, relaxing atmosphere at home. 
Our priorities appear to have shifted from a focus on the aesthetics of our homes to one of creating spaces where we can relax, as over half of us are now more invested in making considered choices that create a sense of relaxation at home.
Highlighting how important where we live has become for our mental health, nearly one in two (48%) of respondents said that home was where they felt happiest, indicating the ongoing development of a greater understanding of what we need from our immediate surroundings to support our individual mental health and how we can optimise this through interior design. 
The linear, pared back forms of our minimalist furniture designs highlight the inherent beauty of the wood used to make them...
Read more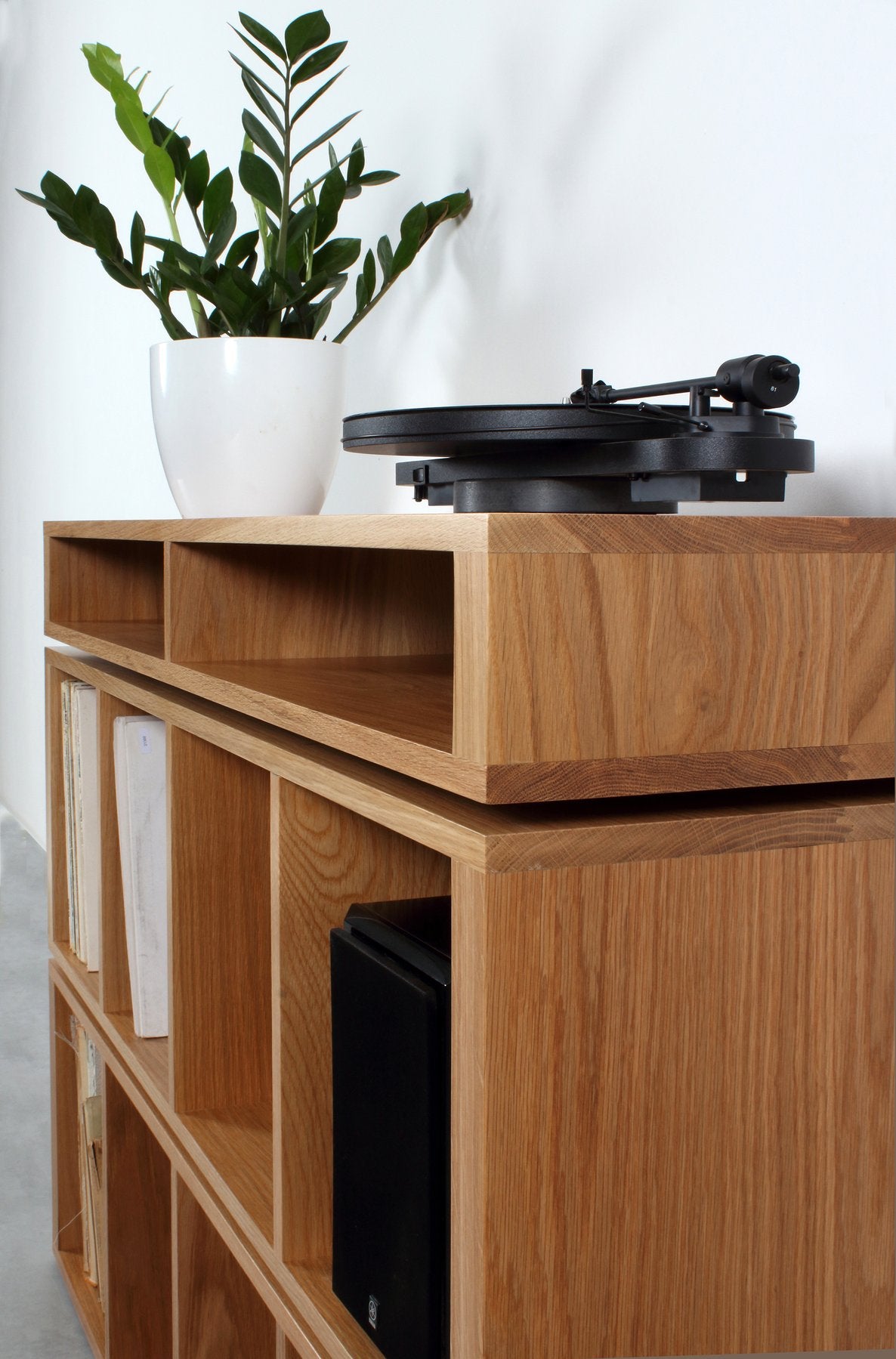 What are the key aspects you should consider in that investment piece of furniture you hope to pass down the line? We put forward the key elements we think define a wise investment...
Read more