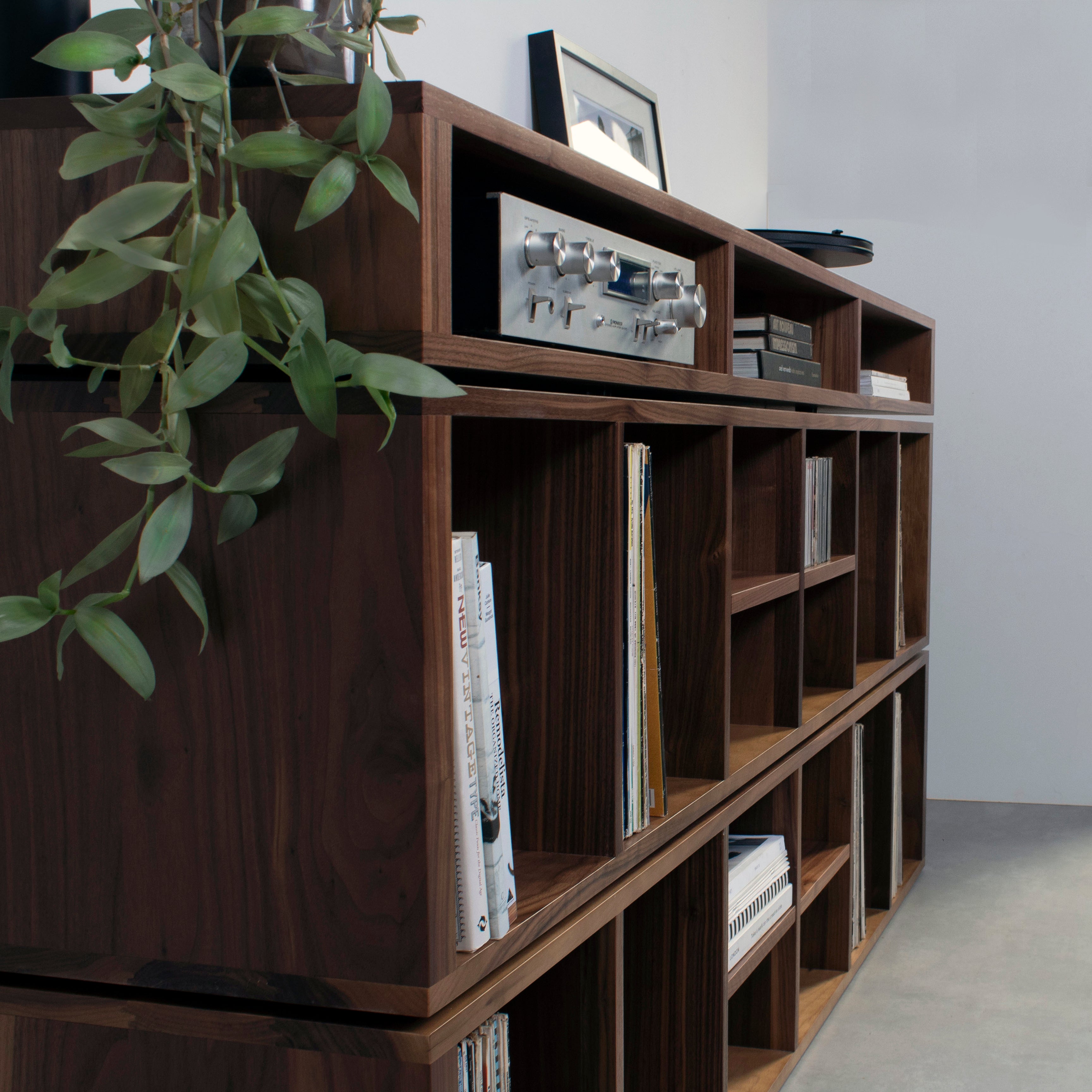 Reinvention at home
As the amount of time we're spending at home creeps up, there may be an increasing feeling that the time has come to breathe new life into our space - to reinvigorate and reimagine the four walls we call home, office and/or our sanctuary. 
With this in mind, we take a look at simple, minimalist-inspired design hacks that can help reinvent and rejuvenate crucial elements of our homes...
Greenery
Image: Dee @ Copper and Wild
The ever-increasing momentum of biophilia (referring to our love of nature and bringing the outdoors in) within our interior spaces shows no sign of stopping. We continue to draw upon the raw beauty of natural materials and their inherent warmth and tactility to provide comfort within our urbanised surroundings. 
Incorporating oxygen-producing plants into our homes boosts wellbeing, keeping us in touch with the natural world and creating a seamless connection with the great outdoors.
They introduce an architecture, colour palette and texture all of their own to a space; housed in a plethora of containers that can add a further dimension, the introduction of succulents, bonsai, pot plants or flowers can dramatically alter the tone of a room.  
Colour
Image: Design Sponge
Colour, kept simple, can inject an entirely new character to a room.
A minimalist approach to design doesn't need to rule out the impact of colour. Hues can be kept pared-back, muted, monochromatic or downright bold so long as they are used intelligently to create impact. 
For example, two-tone walls make use of wall colour to the fullest potential. Introducing a whole new sense of space and identity, this considered use of colour delineates spaces, focuses the eye and anchors a room with a crisp line wrapped around it.
Consider also, the psychology of colour, the impact of various tones and its ability to singularly and definitively define a space. Different shades conjure various emotions so think on the atmosphere you want to evoke and which colours will contribute positively to this. 
Curate

As a minimalist furniture designer, every piece in the furniture collection has a clearly defined purpose. Clean lines keep the function of each piece clear and obvious and this, combined with a contemporary aesthetic, allows us to adopt a streamlined approach to design. 
The same principle can be applied to our homes when they require reinvention - rooms and spaces need to marry form and function effortlessly, an integral aspect that can be easily lost with the passage of time, under the clutter of everyday life.
Furniture and possessions can be curated along the lines of William Morris' eponymous line: "Have nothing in your house that you do not know to be useful, or believe to be beautiful." Take this to mean declutter, clear out, streamline or get organised as you wish; we see it as an opportunity to curate what you own and focus on what holds value aesthetically or practically. The remaining is noise that can become overwhelming and can, most likely, be lived without.