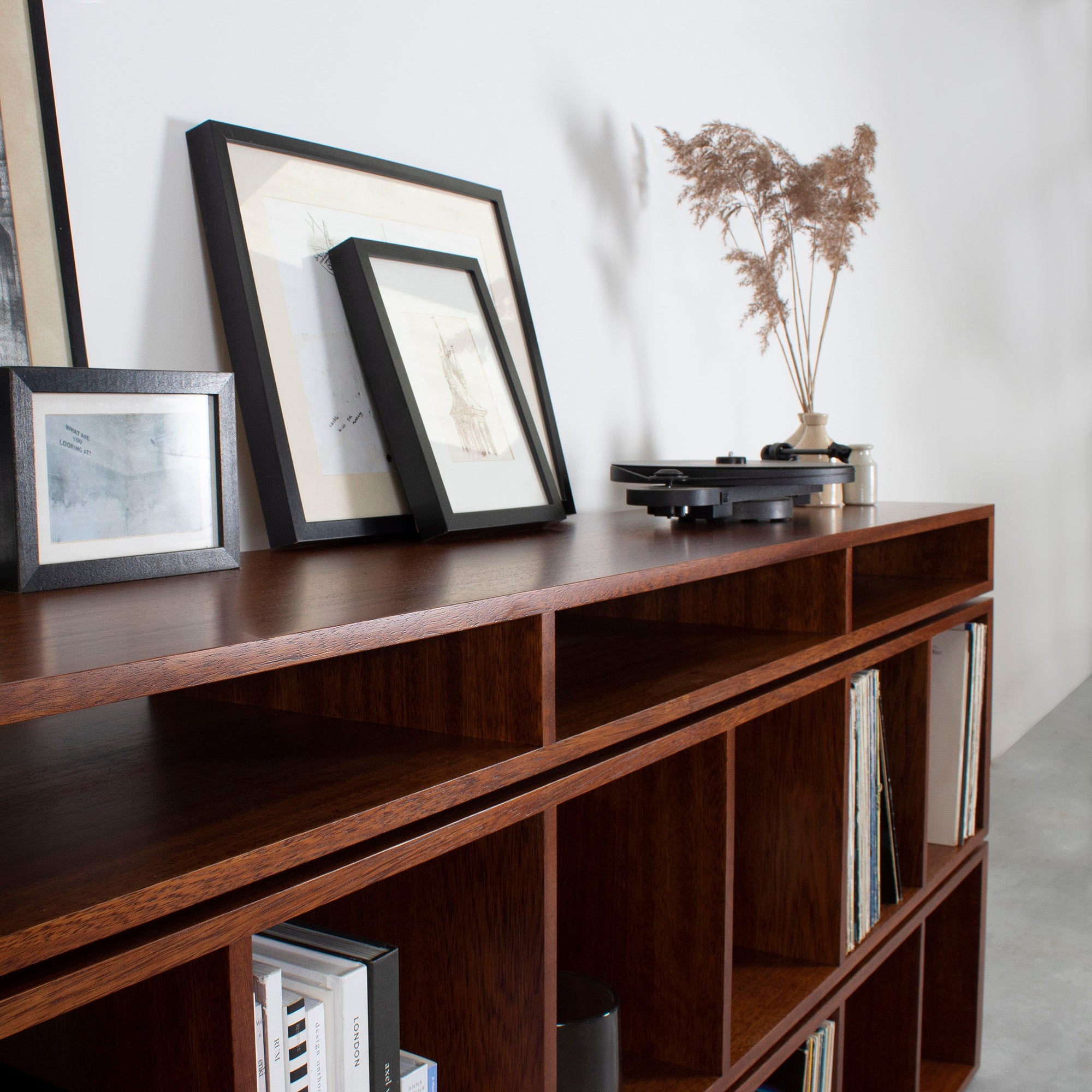 The future of flatpack
A generational shift in lifestyle has brought about the rise of fast furniture and the prevalent consumption of flat pack ranges. A more transient way of living, with regular house moves due to career changes, evolving relationships or simply the ebb and flow of life, has become the norm for many. 
The downside to this? The majority of furnishing options available for those operating with a flexible lifestyle consist of poor quality furniture ultimately destined for landfill. An unsustainable way to operate and, indeed, live. 
But, with the environmental advantages plain to see, the convenience and comfort of having high quality, well-designed products which can easily move with you, sees the flat pack furniture we have become familiar with being reinvented.
The future of flatpack is sustainable furniture that can be easily assembled, transported and re-assembled, and fundamentally, is made to last. 
Sustainable furniture
At the heart of a sustainable approach to furniture design is a desire to create pieces that minimise their environmental impact. This starts at design inception and should be the foundation for a long product life which could reduce (and ultimately eliminate) the wasteful and swift 'buy and replace' cycle. 
There are certain practices and factors that will make furniture sustainable, including the materials that are used to create the products, how the pieces are manufactured and their lifespan, and how they are transported and delivered.
Opting for high-quality, well-made products which are crafted with a prudent use of natural resources and materials is key. These fundamental components of sustainability can ensure a better quality of life for the present, without compromising the ability of future generations to meet their needs.
But this furniture must also be able to adapt to and function within the realities, travels and ever-changing landscape of twenty-first century life.  
Sustainable flatpack

The efficiency of flatpack furniture has made it a popular, contemporary choice with the tacit agreement that this will generally be at the sacrifice of quality, longevity and any form of eco-friendly credentials.
But, by applying the mindset of consuming better and wasting less, flatpack furniture can evolve. It can be responsibly made from high-quality materials and be designed to be easy to assemble, to transport and to last. It can become furniture that can withstand a lifetime's worth of modern-day use as well as its solid, ready-made contemporaries.  
This revised approach to self-assembly items encourages the user to invest in furniture that is built to last (as opposed to the false economy of regular re-purchasing) because this version of flatpack can cope with the long-term rigours of a changing backdrop and the demands of re-assembly. 
Without any loss integrity or authenticity, this is furniture that moves through life with you - move home, rebuild, store it, or pass it on to another. 
These are ideals our minimalist furniture collection champions. Our custom built wood furniture is designed to last and can be tailored to fit your needs and style.
Our distinctive form of cabinetry where sections are assembled in such a way that they appear to float elegantly above each other, combined with specialist fittings to allow for easy assembly, makes each section straightforward to transport and minimises the risk of damage in transit.
We use a select range of sustainable timbers to create our furniture designs; the linear, pared back forms highlight the inherent beauty of the wood allowing its natural character and individuality to take centre stage, and every piece is crafted from FSC certified wood. 
The way forward...
Providing practical, high-quality solutions to the challenges of contemporary living, that also advocate a sustainable approach and bring together the best of form and function, are tasks to be relished by the design community.
The resulting concepts, such as sustainable flatpack furniture, are those that can drive the future of design; these are opportunities to pioneer new ways of thinking that can ultimately contribute to a better future.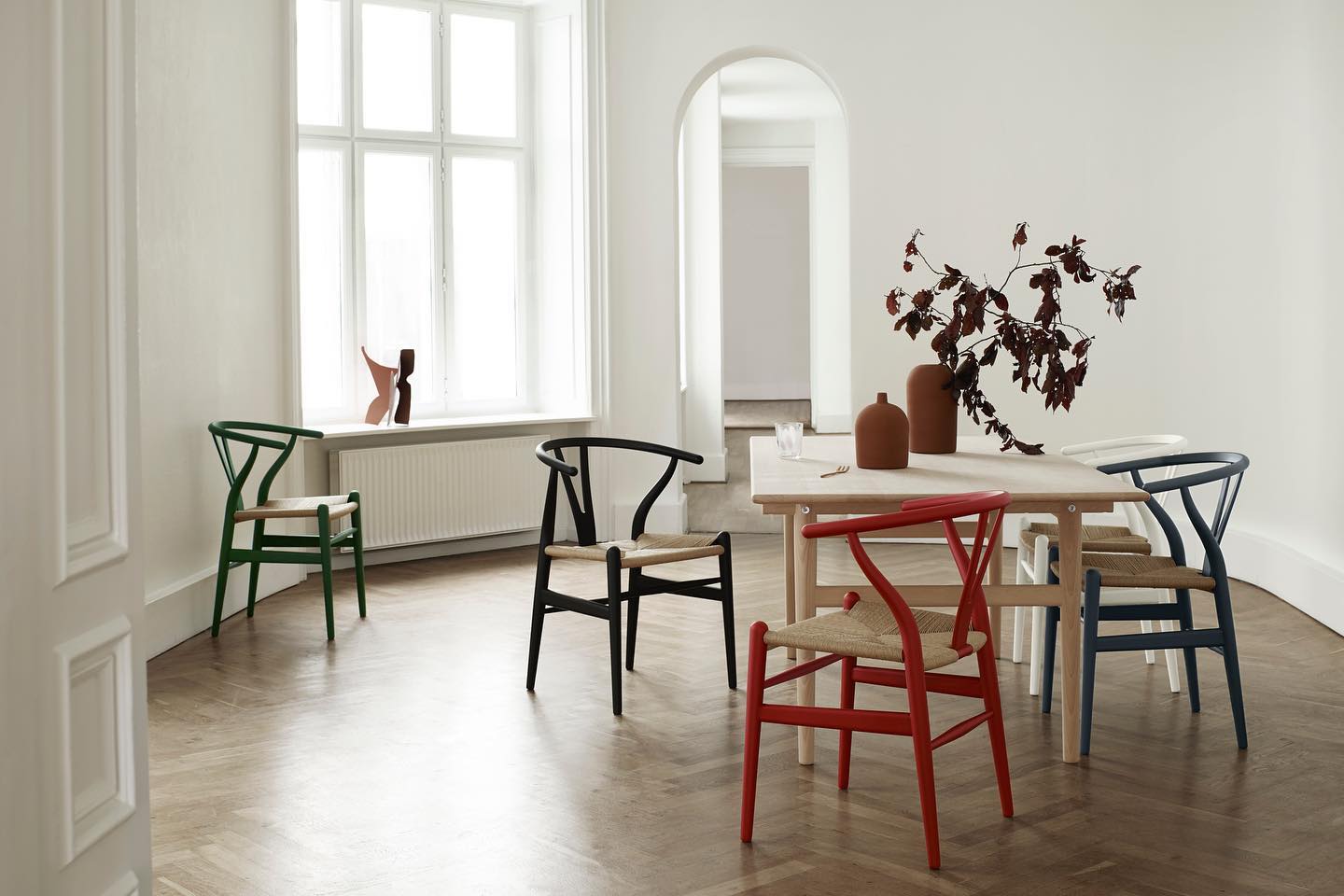 Our pick of some of the highlights from London Craft Week, celebrating outstanding British and international creativity...
Read more
We are long-time advocates of the importance of bringing together form and function.
Read more