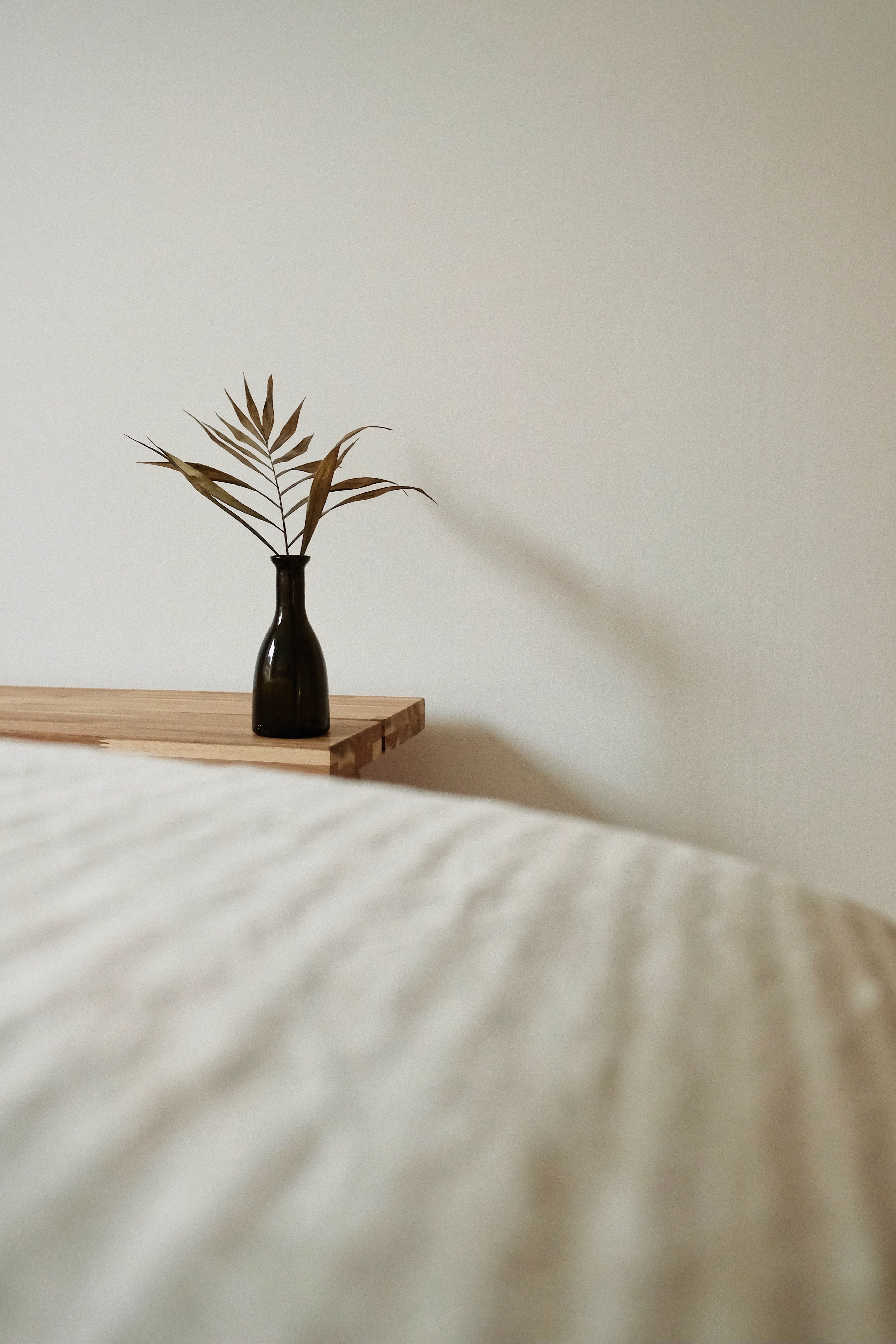 Timeless Neutrals
Our furniture collection embraces clean lines and simple forms with a minimalist approach. These pieces are well suited to a variety of interiors but there is an inimitable, complementary calm and warmth created by the backdrop of timeless, neutral interiors.
These are tonal spaces based on muted, nature-inspired tones and designs which bring a sense of tranquility and can be curated to bring to an individual sense of life and style to your home.  
We've brought together the key components of a tranquil, timeless interior space based on keeping it neutral...
A blank canvas 
Image: alexandra lammerink on Unsplash  
Opting for a neutral approach to your colour scheme essentially affords you a blank canvas on which you can build the foundation of an interior design, as opposed to the colour palette dominating and setting the tone. It establishes an enduring appeal within a space that is flexible enough to continuously evolve over the years. 
Muted walls, ranging from coffee-coloured hues to blush tones or warm taupes and pale greys or greens, make for a timeless base to which layers of character can be added with lighting, fabrics, artwork and objects of meaning. 
Decorating rooms with similar tones that don't fight for attention also encourages a contemplation of the surroundings, allowing eyes to slow down and focus on traditional details, architectural shapes and textures that characterise a home. And, in turn, slowing the pace and taking time to absorb these contextual details bolsters a sense of contentment and wellbeing emphasising an increasingly important component of our homes - the ability to act as a retreat from the outside world. 
Considered designs
Contrary to popular belief, neutral interiors can encourage the evolution of personalised and soulful homes. By instigating more considered design decisions which will stand proud within a neutral context, each element of the scheme becomes an investment that builds a style and quality unique to each space.
Utilising neutral tones to define an interior space can help to add depth and character without overcrowding. The opportunity to display homewares against a calm backdrop affords the ability to create more considered displays of meaningful objects, rather than the objects and interiors competing with each other for precedence.   
A minimalist approach, in terms of furniture, offers a valuable partnership here with clean lines and square shapes being the hallmarks. Choose furniture pieces for their contours to follow the natural lines of the room and provide an uninterrupted visual flow so that every item in the space contributes to the overall design. In this vein, we designed our minimalist furniture collection to be clean and streamlined whilst showcasing the authenticity and quality of solid wood, an ideal companion for a neutral interior design scheme aiming to showcase prized possessions. 
Introduce texture
Image: Katsia Jazwinska on Unsplash
Texture can elevate a neutral scheme, adding character, variety and depth.
Balancing opposing elements to enhance the tactility of each helps create a harmonious space to spend time in. A backdrop of muted painted walls and wooden floors can be softened with luxurious knitted blankets, cosy cushions and sheepskin rugs to create a contrast that enhances all elements. 
A neutral settings also affords the ability to experiment with textural tones. Our solid wood furniture collection is made in a selection of beautiful hardwoods including solid European oak, dark stained ash and walnut - each timber introduces its unique character and tone to the space, and can be useful in bringing definition to specific areas within a room. 
In addition to this, greenery can be used to bring life and a biophilic layer of texture to neutral interiors - succulents and cacti bring distinct forms to understated corners while an indoor green wall could be used to introduce a variety of tactile foliage.
Characterful craftsmanship
An essential aspect of creating an inviting, neutral interior scheme is the ability to imbue character into the overall design. The backdrop forms the foundation of the neutral context which leaves the furniture and homewares to build up layers of interest, without overwhelming. 
Choose handcrafted items above mass-manufactured. Craftsmanship brings meaning; a lifelong skill that is constantly evolving and imbues every creation with a unique character. The approach and process are as important as the outcome. The investment of time and development of knowledge incumbent in these products connects us to them; the understanding of the nuances of the material that has gone into their creation - the care, skill and time woven through the end result.
Showcase these handcrafted items against a neutral canvas; those that you admire, or represent memories or an investment in your home, and can tell a story as they are passed down through generations. Items that have individuality and personal significance to you will help your home embody your own style and tell your story without interruption.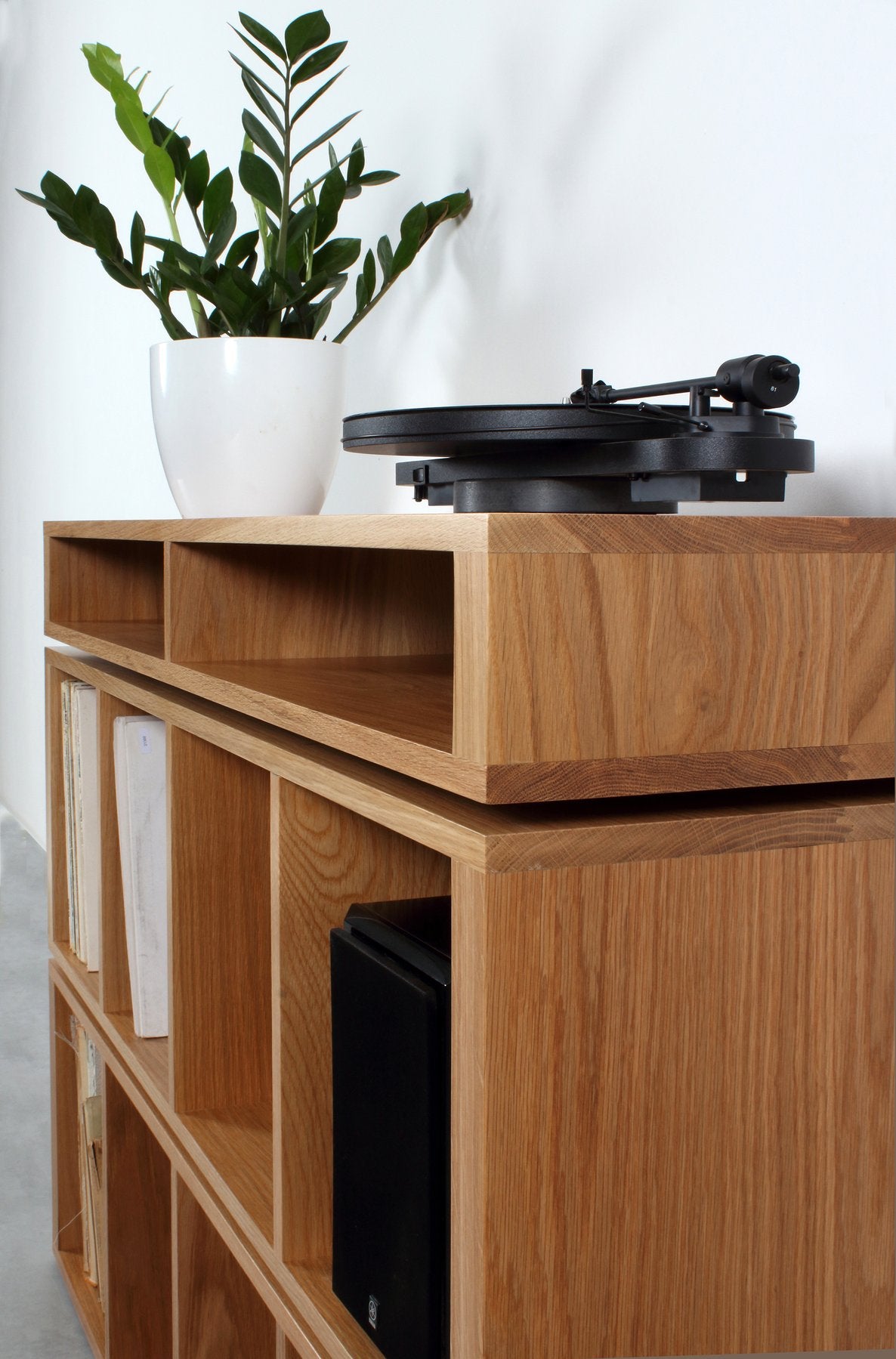 What are the key aspects you should consider in that investment piece of furniture you hope to pass down the line? We put forward the key elements we think define a wise investment...
Read more
We've brought together our pick of some the best art and design exhibitions happening across the UK this summer...
Read more